Getting into the online business, you have two choices: either to sell products or to sell a brand. If you want your business to exist in the long term, we strongly suggest you also invest efforts into developing your brand. This entices customers to come back to you for another purchase or shop for you external to Lazada. By investing in your brand and becoming a Lazmall seller, you are also able to be involved in marketing campaigns that you won't be qualified for as a normal Lazada seller.
What Is The Difference Between A LazMall Seller And A Lazada Seller?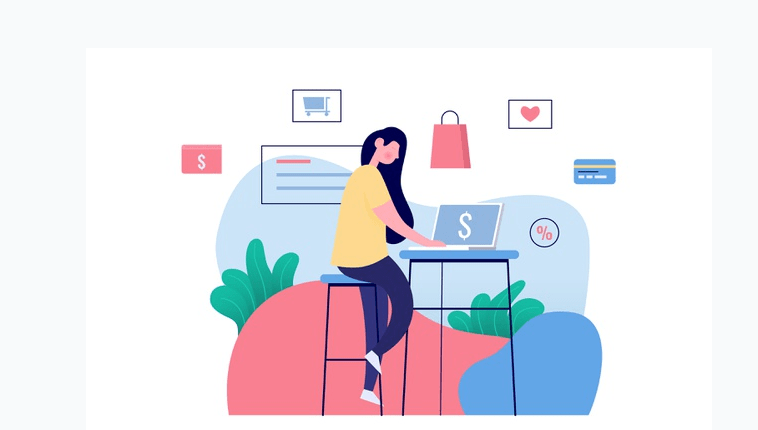 To be a Lazada seller means to create a seller account and list your products online. Having an online presence in LazMall, on the other hand, means that you are a verified and established brand entity. 
The LazMall section of Lazada is comprised of high-quality branded goods and special fulfillment and customer satisfaction offered to buyers. 
One disadvantage of online shopping is that buyers are unable to get a feel and a real-time look at the product. This becomes a contributing factor to whether they will be moving forward with the purchase or not. 
Accordingly, being a LazMall seller gives you a wonderful opportunity for more comprehensive brand marketing. 
One additional perk of becoming a LazMall is becoming part of the so-called Brand Mega Offers (BMO). And that's what we'll cover in this article.

What Is BMO?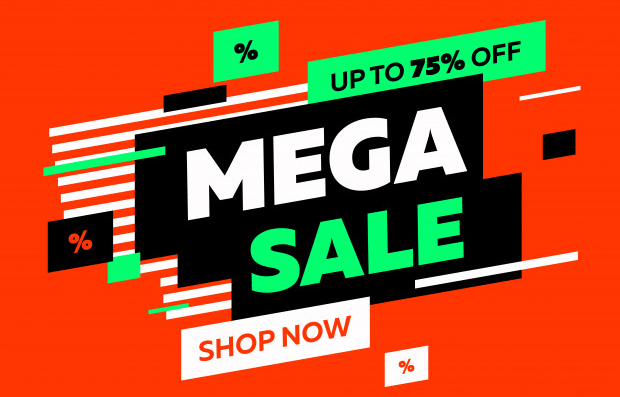 As Lazada's helping hand to drive more traffic and profit to LazMall sellers, they create a daily campaign that is exclusive to LazMall sellers.
For each BMO, sellers can participate for two days. Within this small span of time, sellers are able to get additional exposure due to the special real estate that you'll get on the Lazada homepage.
Lazada also dedicates some landing pages and store-in-store tabs that provide more visibility to products.
In numbers, we've seen that brands can easily expect an average of 10% increase in gross merchandise volume (GMV) as well as a 16% increase in income percentage volume when participating in BMOs. 
How To Join A BMO?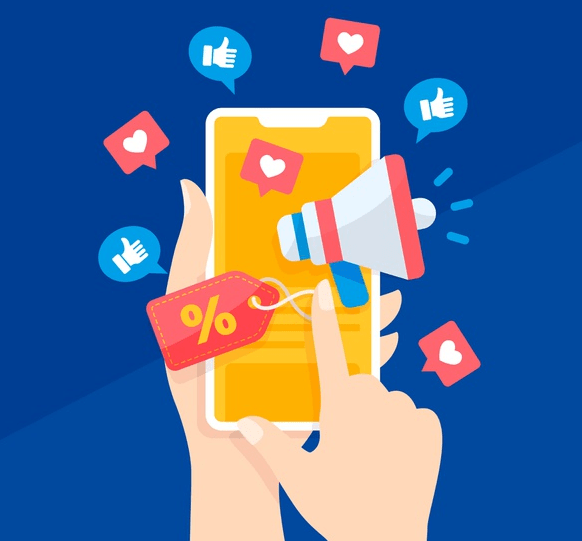 If you are qualified to join a BMO, you will find a campaign invitation that can be found in two locations: the campaign management tab and the promotions module on the ASC homepage. 
Select A Schedule For The Campaign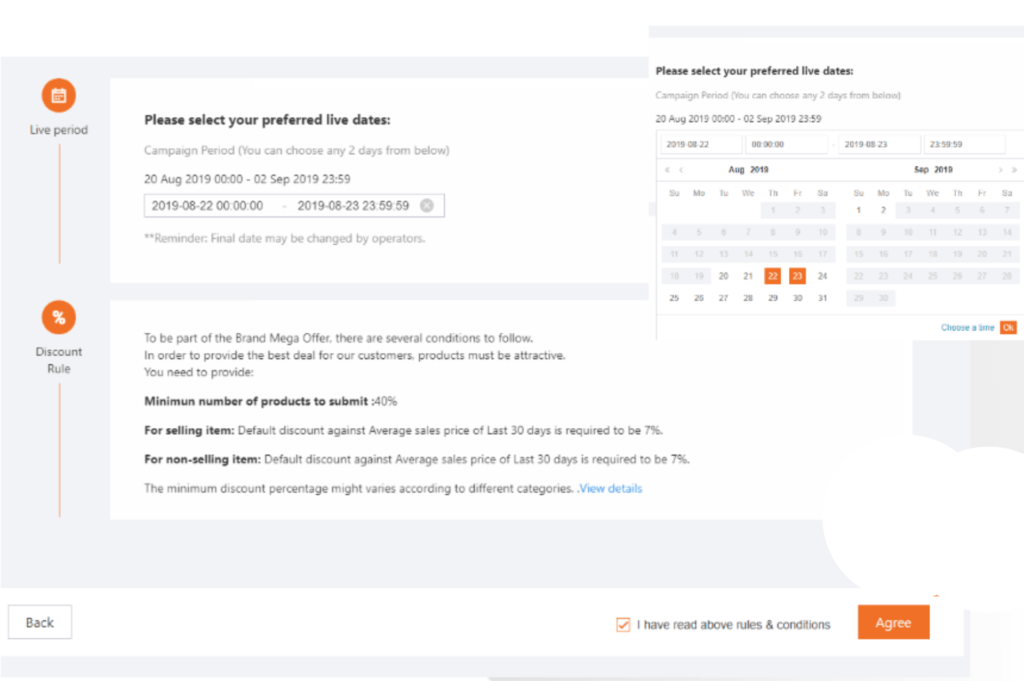 To join the campaign, you just have to choose the schedule of when you want your campaign to go live. Tick on the box for the discount terms and conditions and click agree. 
Choose The Products You Want To Promote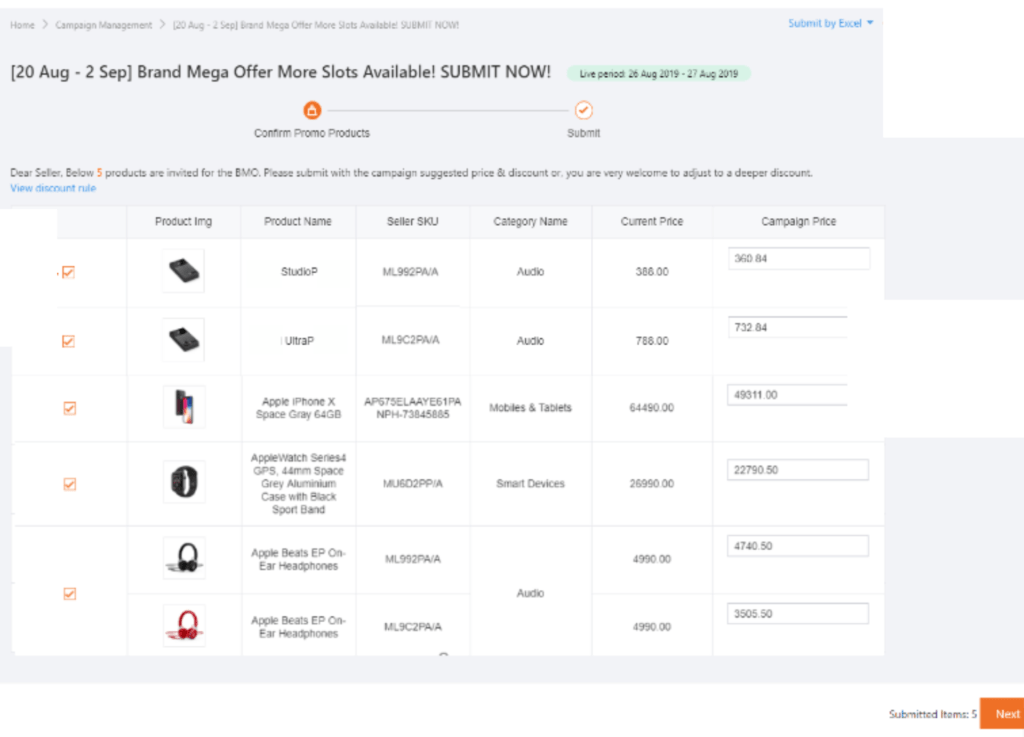 If you only plan to add a few products, you can select or unselect SKUs for participation. There is also an option to upload an excel file if many products will be participating.

As you select the products, a suggested price will be shown. You can increase or decrease the price as you wish. 
Once everything is final, you can click Next. 
Checking The Registration Status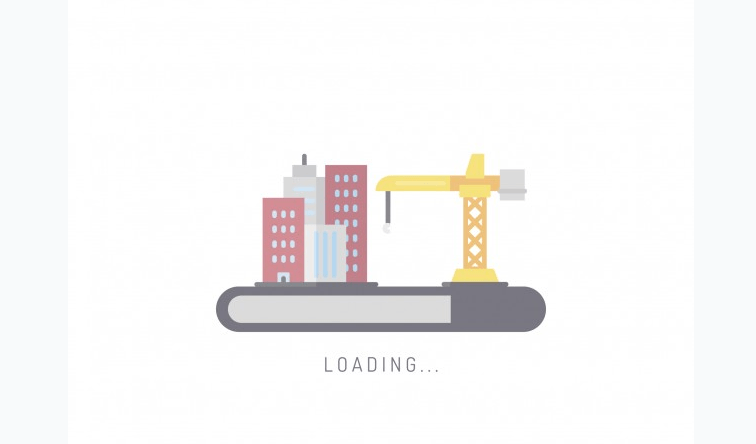 You have now successfully undergone the registration process. When you go to the Campaign Management page of Lazada Seller Central, you will be able to see which campaigns are still pending review as well as the ones that are already active. 
Final Pointers For A Successful BMO Campaign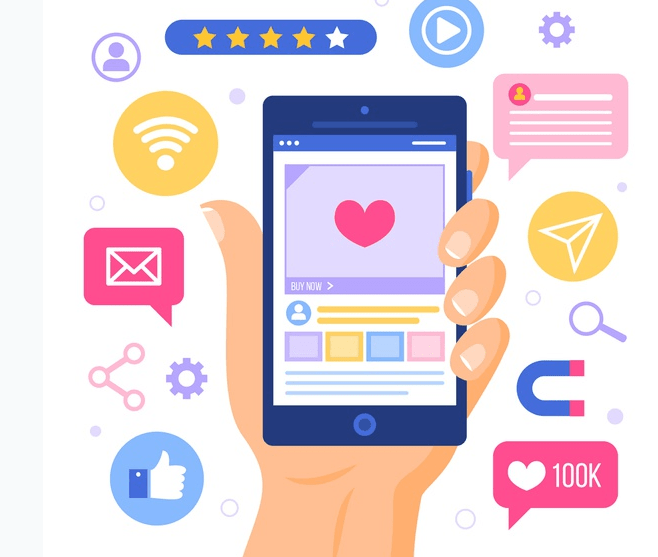 Submit at least 10% of your best-performing products

Give away vouchers and free shipping promos throughout the duration of the campaign

Promote your BMO campaign on your business page through banner sneak peek previews

Promote your BMO campaign outside of Lazada via email marketing, social media marketing, and other paid traffic
BMOs are only one of the tactics that you can use to up your online sales and visibility. Even though you can practically learn all of it through experience, nothing beats having accurate information to support all your selling business decisions. Split Dragon provides resources and software to help you keep track of your tactics and goals. Sign up today and see how we can help!