Lazada lets you use their platform for free to sell products online but that's not the primary reason people are attracted to it. The most inviting aspect of Lazada to buyers is that sellers are able to take part in a Lazada campaign that is, of course, being accessed by tens of thousands of would-be customers every day.
Southeast Asia's largest eCommerce platform lets you promote products on a large scale through banner advertisements on Lazada's homepage. Another advantage of using Lazada is its email marketing and paid acquisition channels that drive traffic to your selected products. 
For brands, especially the ones that are still sprouting in the industry, online visibility is essential. Consumers from all around Southeast Asia are continually using marketplaces for purchases. That being said, the usability of companies like Lazada can sometimes surpass search engines. 
The Promise Of Significant Traffic During Huge Lazada Campaigns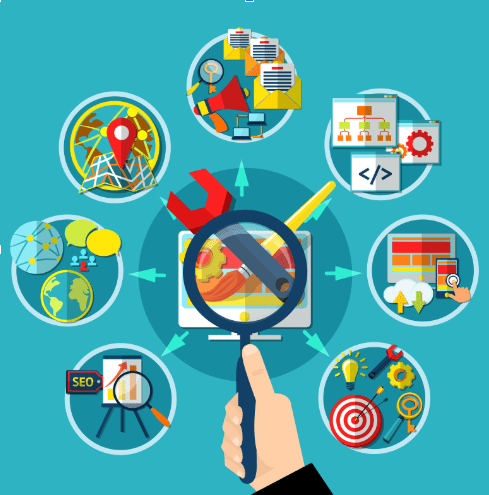 11.11 is one example of a Lazada campaign that leads to approximately 10 million site visits in 24 hours. This leads to a sales volume 10 times bigger than what sellers normally see on non-campaign days. 
The 11.11 campaigns provide consumers and sellers alike with new ways to connect. There is also the Livestream game show called GUESSIT! where products are featured on its "Must-Buy List".  
Lazada also provides consumers an interesting and fun way to discover brands through an in-app game called LazCity Wonderland. This is a virtual game where people can explore brands and vouchers. 
The journey does not stop there. Lazada is continuously seeking new ways to connect with its customer audience. 
So, how do sellers join Lazada campaigns? This is what you need to know. 
Qualifications To Join A Lazada Campaign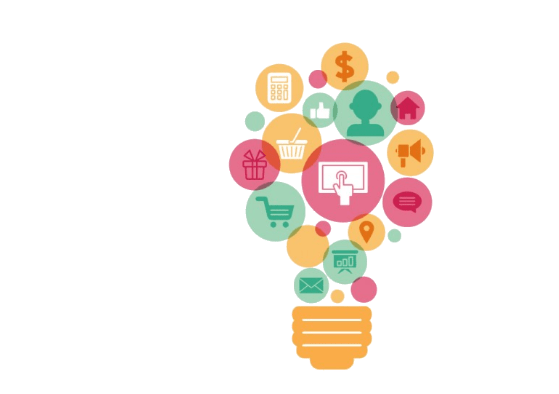 Although Lazada does not disclose in detail the exact factors they look into when deciding to approve or decline a campaign application, general requirements are:
Seller rating

Previous campaign performance

Daily operation performance
Lazada may add new requirements for each campaign.
Sufficient Product Supply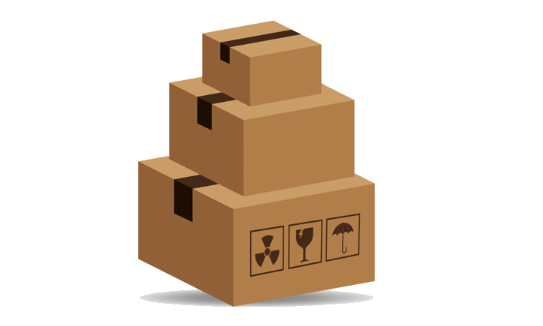 A seller who joins a Lazada campaign needs to ensure that there is enough stock so as to minimize the need for order cancellation by the seller. 
Once a seller is caught breaching this policy, he will be charged up to two Non-Compliance Points. This will have a negative impact on his eligibility to join Lazada campaigns in the future. 
Misleading Discount Prices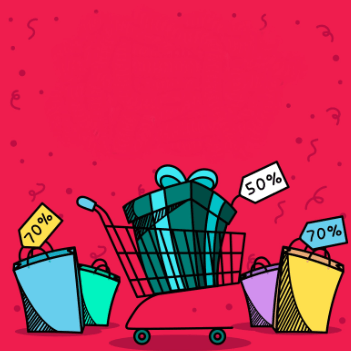 Lazada prioritizes buyer experience in its platform. Therefore, if you are to join a Lazada campaign, make sure that the prices that enlist in your products are accurate and not a misrepresentation of the actual price. 
Announcing a wrong price can result in the cancellation of orders by the seller. This, in turn, will affect one's future eligibility to join other Lazada campaigns. 
How Do You Register For A Lazada Campaign?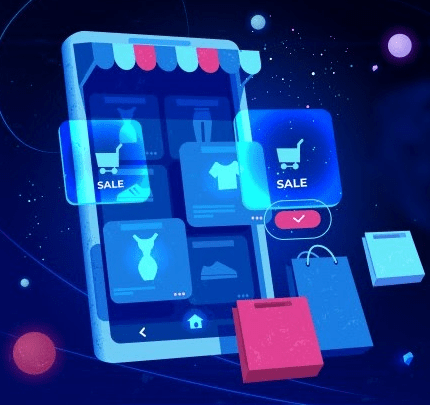 Single Upload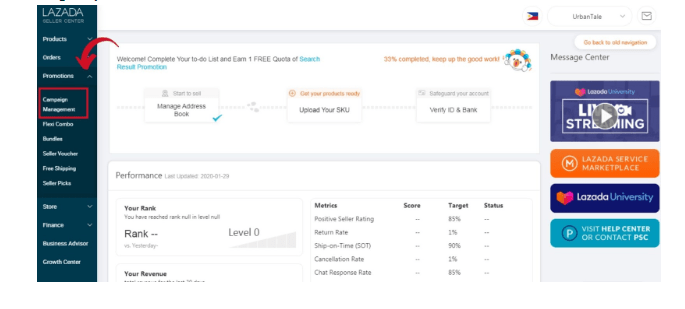 Click on the Promotions tab on the sidebar and then several other tabs will appear right below it. Click Campaign Management.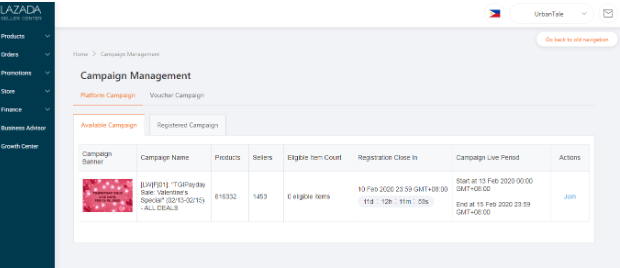 The Campaign Management tool, you will be presented with all the Lazada campaigns available. Click on the campaign of your choice.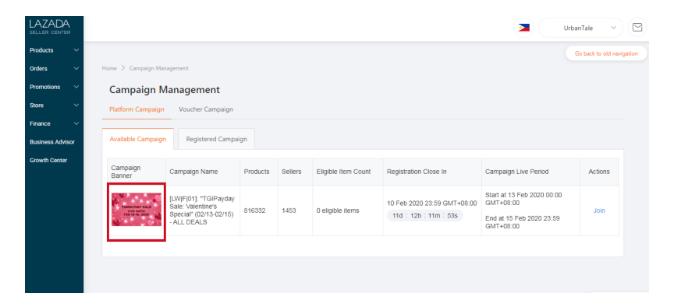 Once you click on the campaign, you will be brought to a page where you will see the criteria of the latter.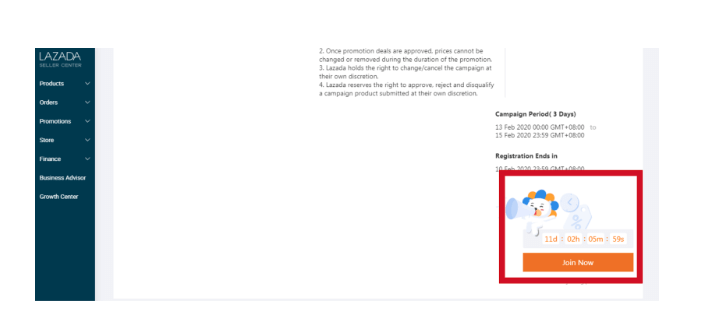 When you click Join, you will be delivered to the Lazada campaign upload page. 

Click Add Product to see a list of items that are eligible for the campaign. Choose the products that you want to register for the Lazada campaign and then click Add. 

You also need to input the campaign price. Take note that the price input needs to be lower than the recommended price. Otherwise, it won't go through. Click submit. 

Just visit the campaign management dashboard if you want to view all your submitted products. You will be able to see the ones that are still pending review as well as the ones that were accepted or declined. 
Massive Upload
If you have numerous products to register for the Lazada campaign, you have the option to do a bulk upload. 

Hover on the Submit by Excel option above the campaign. Choose Export Excel. Click Download when a new window appears. 
Open the excel file and fill in the price and stock of the products that you want to submit for the campaign.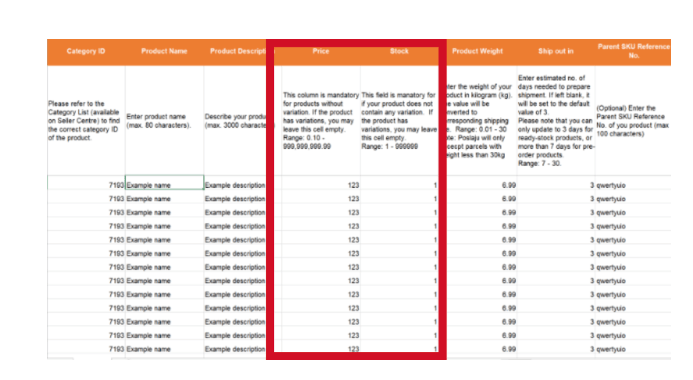 Again, make sure that your input price for the product is below the recommended price. The stock of the product also needs to meet the recommended stock supply. 
Go to your campaign management dashboard and hover your pointer to the Submit by Excel option and then click Import Excel. 

If an error occurs, go to your import history to see what went wrong with your file import. Edit the file accordingly and then import it again.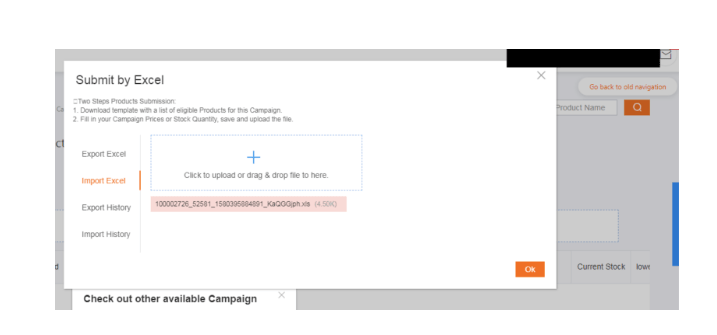 Once you successfully import your excel file, you will be able to see all your submitted products in the All Products Tab. 
Lazada campaigns are just one of the keys to boosting your online sales. If you plan to heighten your business, Split Dragon has all the tools and resources to help you arrive at your destination. Sign up today and see how we can help.