With millions of available products in the platform itself, it's no secret that Lazada has grown to become a behemoth of an e-commerce platform in less than a decade. Akin to traditional sale markets with a digital twist, the platform is best known for the barrage of flash sales announcements and product opportunities that crowd its homepage. It is both a goldmine and a well of opportunity for sellers and buyers alike.
While it may be clear to see that Lazada's secret to success is simple, it's also an endeavor that launches a wide range of questions—the most common one being: "what are the best selling products on Lazada for each region?"
Lazada Singapore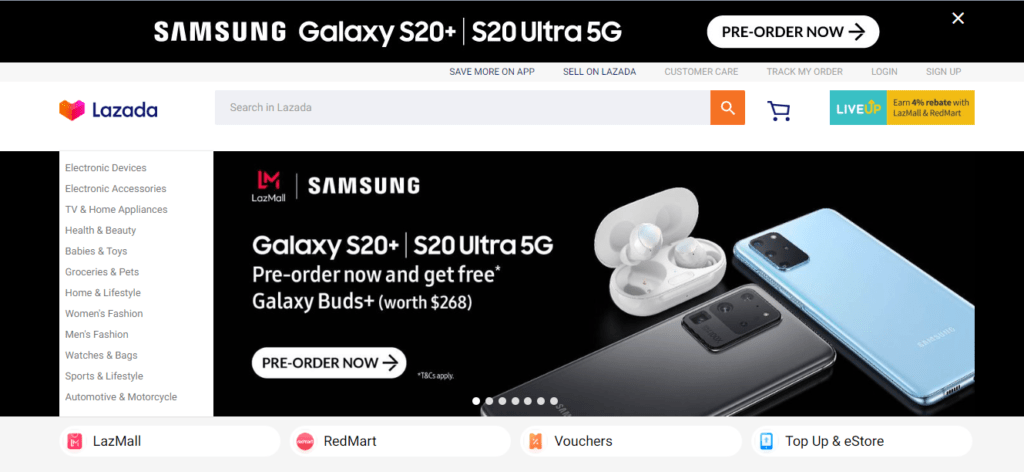 Singapore is both Lazada's home base and although relatively small, a good market to sell in due to the sophisticated customer base. Given that, it makes perfect sense to start with the tech-savvy nation familiar with eCommerce. 
What sells best here?: Based on the findings compiled by our Product Analyzer Tool, electronic products are Lazada Singapore's best sellers— which makes it a prime location for any seller that offers the latest gadgets. In recent years, game consoles such as the PS4 and XBOX One (and their accompanying games) have seen higher sales alongside Kindles and other tablets. 
Lazada Indonesia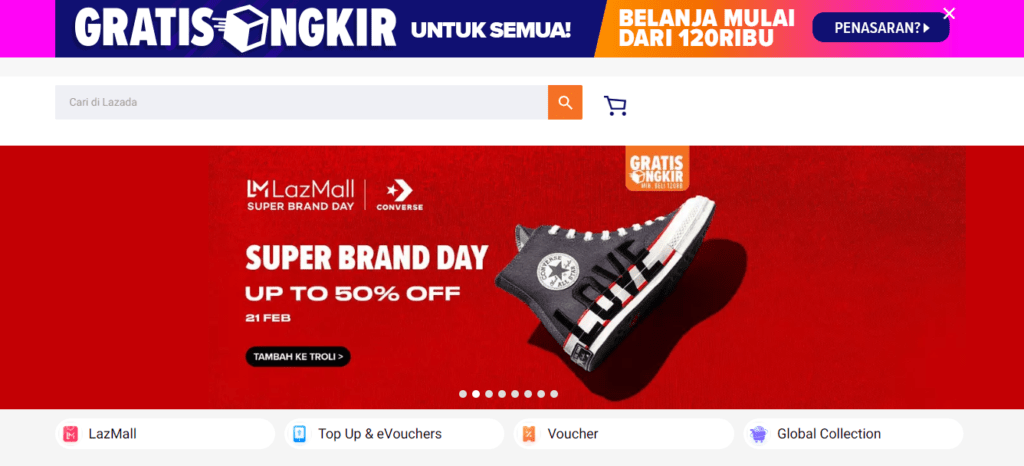 Out of all the nations that comprise the ASEAN, one of the most promising countries for e-commerce activities in Indonesia. Within the next decade, Indonesia is projected to experience the highest levels of growth. This is due to the rapidly increasing eCommerce penetration rates. 
What sells best here?: Generally speaking, Indonesians have a strong penchant for fashion accessories, automotive parts, and technological gadgets—all of which have been recognized as the top-performing categories in Lazada Indonesia. 
Lazada Malaysia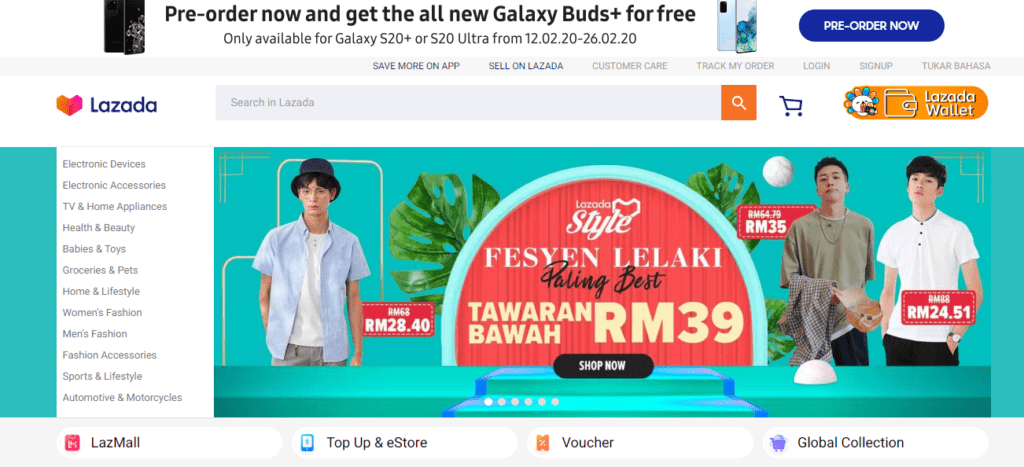 Lazada Malaysia continues to prove itself as one of ASEAN's top online marketplaces. The growing dependence of Malaysians on eCommerce has effectively rendered Lazada Malaysia a sought-after platform.
What sells best here?: In terms of best-sellers, Malaysia's list boils down to five different item classes: electronics, groceries, clothing items and accessories, mum and baby products, and home accessories. 
Year after year, a significant chunk of Malaysia's diaper transactions continue to take place on Lazada. Data also dictates that electronic devices continue to take top spots in Lazada Malaysia's Sales Performance Rankings.
Lazada Philippines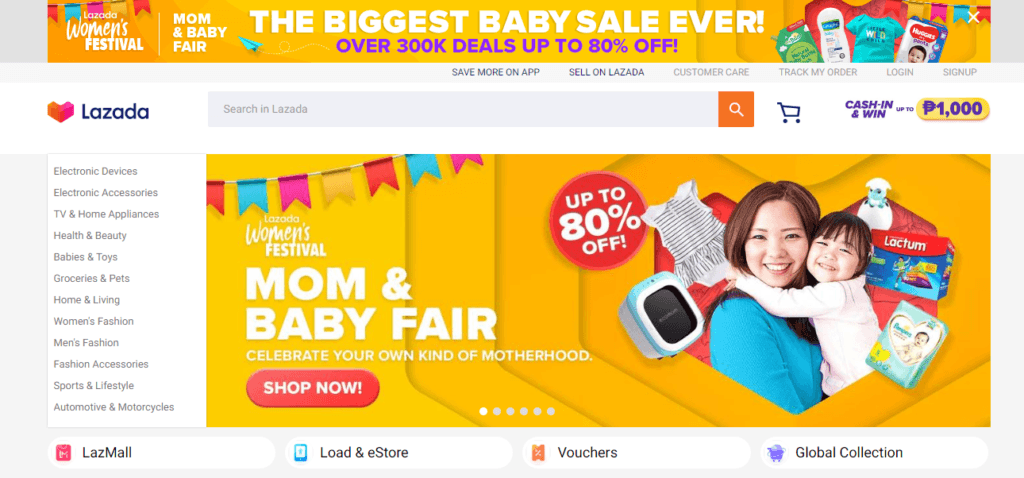 Lazada Philippines is definitely a good market to tap. This is due to the fact that the majority of its population consists of smartphone-savvy millennials. 
What sells best here?: Aside from the standard gadgets, clothing, mum and baby products, and home accessories, there's one particular product grouping that has seen the highest number of sales in recent years: Korean products. 
Additionally, fashion has exploded in Lazada the previous 3-4 years. Now Lazada claims to have 20%+ of the offline/online fashion retail market.
Lazada Thailand

Thailand has been hailed as one of the biggest players in Lazada. This is even more so when you take into consideration the fact that it's the second-richest country in Southeast Asia.
What sells best here?: Just like any other ASEAN country, electronics and digital media, fashion and beauty, furniture, and appliances are top hits in Lazada Thailand's sales and demand leaderboards.
Lazada Vietnam

In recent years, Vietnam has become one of Asia's prime manufacturing hubs. It not only caters to the needs of those around the world but also its own online market. As opposed to other countries, however, Vietnam's younger population is growing much larger in size and wealth. People can expect the country's e-commerce market to boom in the next few years. 
What sells best here?: In terms of best-selling items, Lazada Vietnam's top-charting product categories are hyper-concentrated as most of the listings in the top spots are electronic products and gadgets. 
Final Words
Finding success on Lazada is a goal that is attainable if you know which products to sell. 
To have even better insight into customer behavior, try Split Dragon's toolkit for Lazada selling! Even the right product can sell badly if you don't know how to sell it right. With features like the Product Analyzer and Algorithmic Split Testing, you'll be able to optimize your listings and ensure it catches the eye of the right person. Get in touch to learn more!