Lazada sellers often launch their e-commerce businesses for their brand to reach the top of the Southeast Asian market. Many choose Lazada as it has amassed quite a large user base that's wide open for any retailer's shot at success. 
Success is one of the reasons a lot of people engage in Lazada. However, to actually attain success, time management plays a key role.
The Importance Of Time Management As A Lazada Seller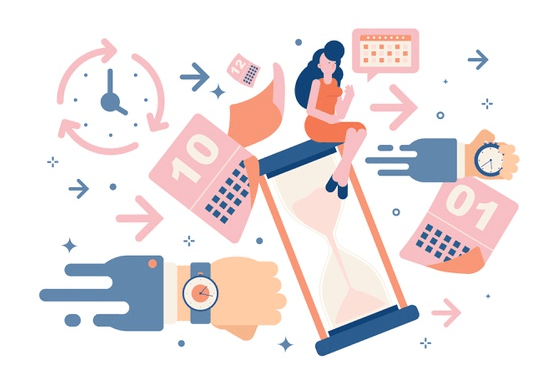 The duties of a seller can be quite taxing, which is where proper time management comes in. 
Time management is a strong component of success. Despite that, a lot of Lazada sellers fail to establish an effective time management strategy that they can work with. Luckily, with a little bit of this and that, you can heighten productivity to a great deal.
Essential Time Management Tips That Lazada Sellers Should Follow
Want to make more money while spending less time on your Lazada store? Here are a few time management tips worth following: 
Come up with daily, weekly, and monthly goals, prioritizing them accordingly
First, you need to have to set clear goals for a certain time frame. 
Daily, weekly and monthly goals serve as your guide for exactly what you need to work towards. Creating a social media calendar is a good example of a goal that could serve your business well. 
Five Tiers Of Importance Approach To Time Management
The last step towards laying a proper foundation for your efforts is prioritization. The ways to carry out task prioritization can vary from person to person. Regardless, we recommend the Five Tiers of Importance approach—a system that works as follows: 
The first tier of importance: This tier includes the tasks that you need to complete as soon as possible because serious consequences may arise if you don't tend to them properly.
The second tier of importance: The tasks in this tier aren't as important as those in the first, but they still carry mild or medium consequences if you don't get them done right away.
The third tier of importance: This tier's tasks that have no consequences if you don't get them done, but they still contribute a significant deal to your Lazada business's success.
The fourth tier of importance: This tier includes tasks that you can let other people—whether your team members or outsourced help—complete effectively.
The fifth tier of importance: The tasks in this tier are those that you seldom perform (such as filing taxes or renewing your permits) are not immediately urgent or never do at all.
Create A To-Do List That You Can Follow Closely
Despite having a good memory, taking notes and listing them down makes time management more effective. A to-do-list helps you tend to your responsibilities without the risk of overlooking key items. 
Train Your Staff To Work With You Instead Of For You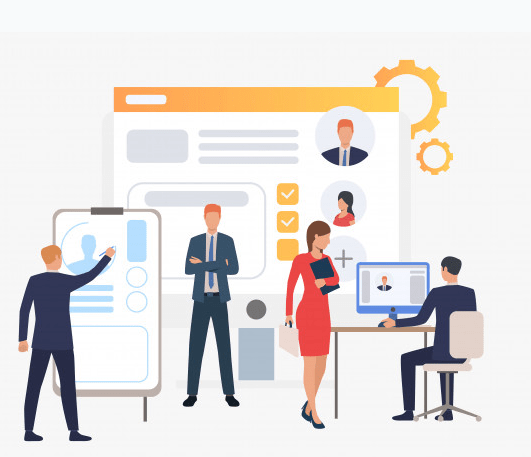 There is a common misconception in almost every industry that employees are merely a cog to a machine. This is a major misconception that can result in reduced morale, no dedication, and several missed deadlines.
The involvement of employees in the operational way of things makes them feel like a part of a group. Thus, this improves overall work performance. Taking a teamwork approach merits a state of mind that helps your employees to go above and beyond. A teamwork mindset helps you and your employees to become more time and quality efficient with your tasks. 
Invest In Automation
Due to technological advancements such as automation, attaining success in the field of Lazada selling has become more attainable than ever. This is even more so when you invest in automating your operations!
Automation has proved to be one of the greatest tools of any store owner. This method of task delegation can ease a chunk of the load off your back and ensure greater results in the long run. 
One example of how automation can make your life as a Lazada seller much easier and lucrative at the same time is Split Dragon's own Algorithmic Split Testing tool. As opposed to the painstaking process of compiling, testing, and observing a split test on your own, Split Dragon's automated split testing tool can take care of the whole process for you!
With effective time management, you'll be able to see increases in profits, opt-ins, and visits for your Lazada Store in a short amount of time. This is an effect that's somewhat akin to instantaneous success. 
Want to stay on top of the competition?
Split Dragon offers support with your e-commerce needs using conversion-Focused tools and data-driven solutions. Contact us today to see how we can help you with tailored strategies that will drive your company's success!