It is important to always have a close eye on stiff competition. The market gets even more aggressive as you move into Lazada selling. 
An in-store customer has the advantage of getting a feel for the product. This is something that a customer cannot do on Lazada. Instead, what he has are photos to decide if a product is worth buying. 
This puts you on edge as a Lazada seller. Due to the scale advantages of selling on Lazada, it's not surprising, to say the least, that there could be about hundreds of sellers on this platform offering the same product. 
So, one way to stay on top of the game is through getting Lazada reviews.  You can get reviews using a multitude of ways but then if you use the same tactics as everybody else, it is going to lead to mediocre results.
Early Mover Advantage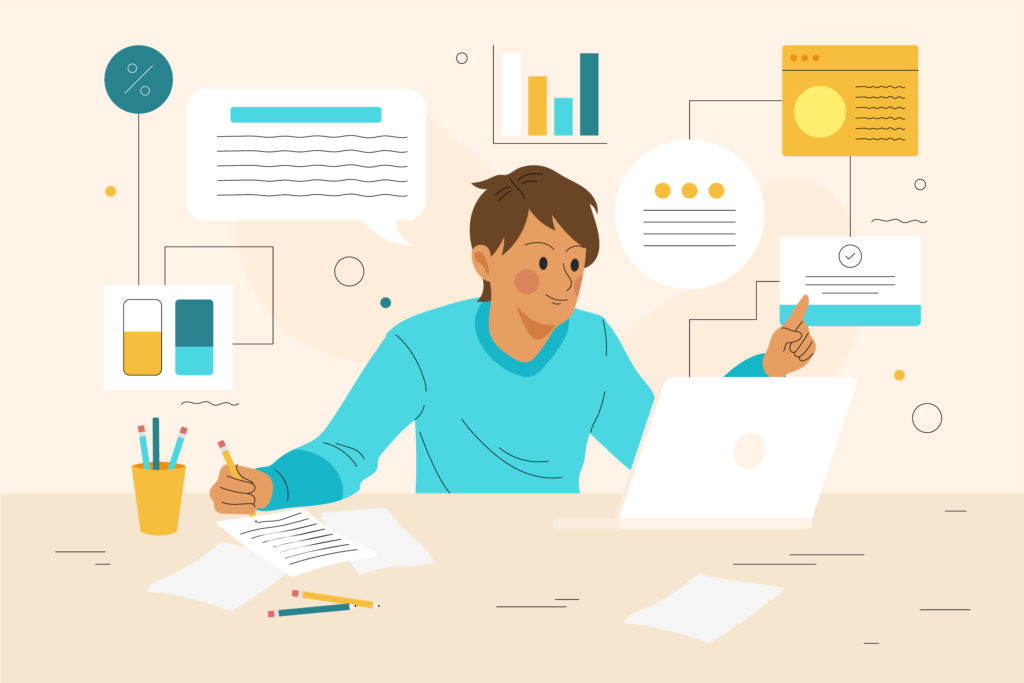 The key here is to be the early mover. If you've ever heard the saying, "the early bird gets the worm", this statement relates so much to this scenario. 
It's a good idea to see what your competitors are doing but this doesn't mean that you should copy the same technique. Instead, you should master and learn a new skill. This way, you'd already been reaping a lot of benefits before the new skill hits the masses. 
Messenger Chatbot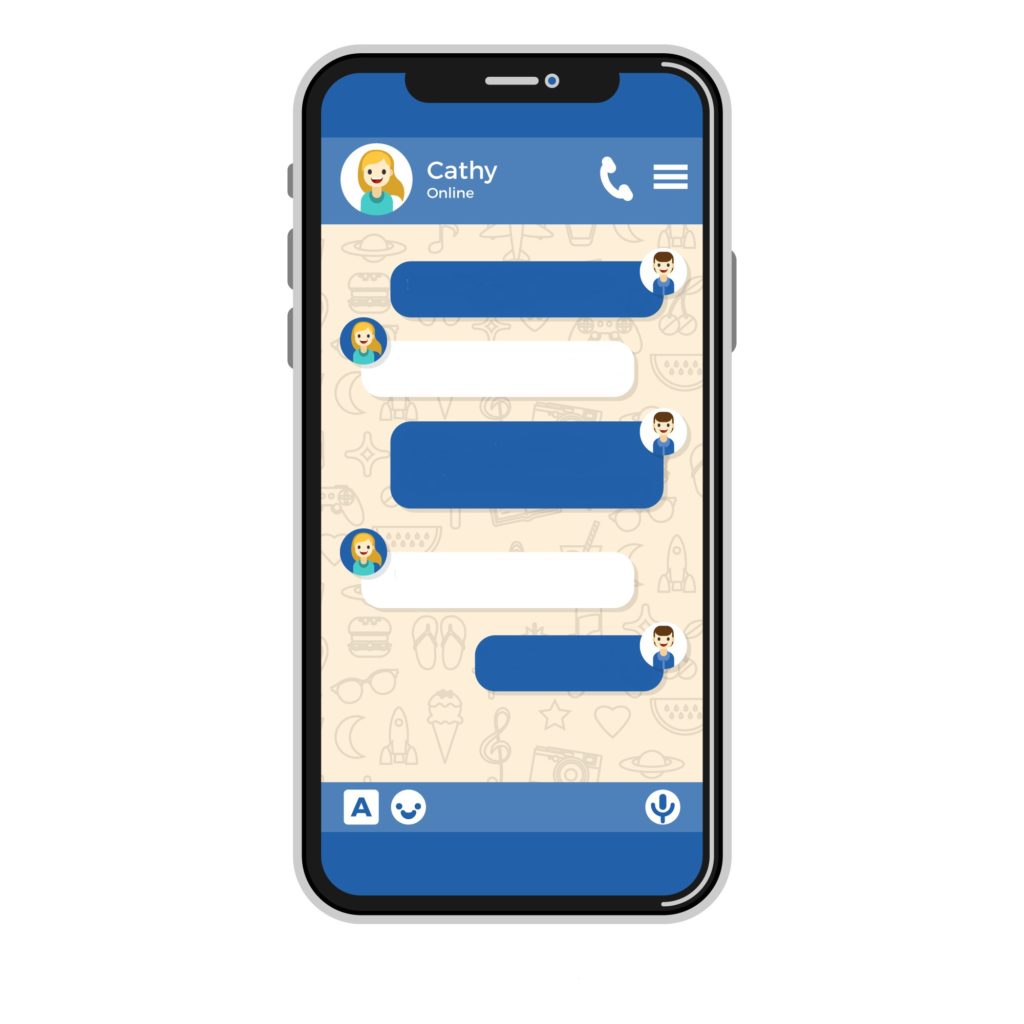 We've known Messenger for ages. Some people could even say that it's a game-changer for communication. 
But more than that, it also made way for a channel of advancement for online sellers, most specifically the ones on Lazada. 
Lazada sellers don't have a direct line of communication with their customers. A lot of them took advantage of their email list to draw a bridge with their target market and, with Messenger on our side, we have access to an even more personal approach to our potential buyers. 
Facts Behind Messenger's Efficacy For Getting Lazada Reviews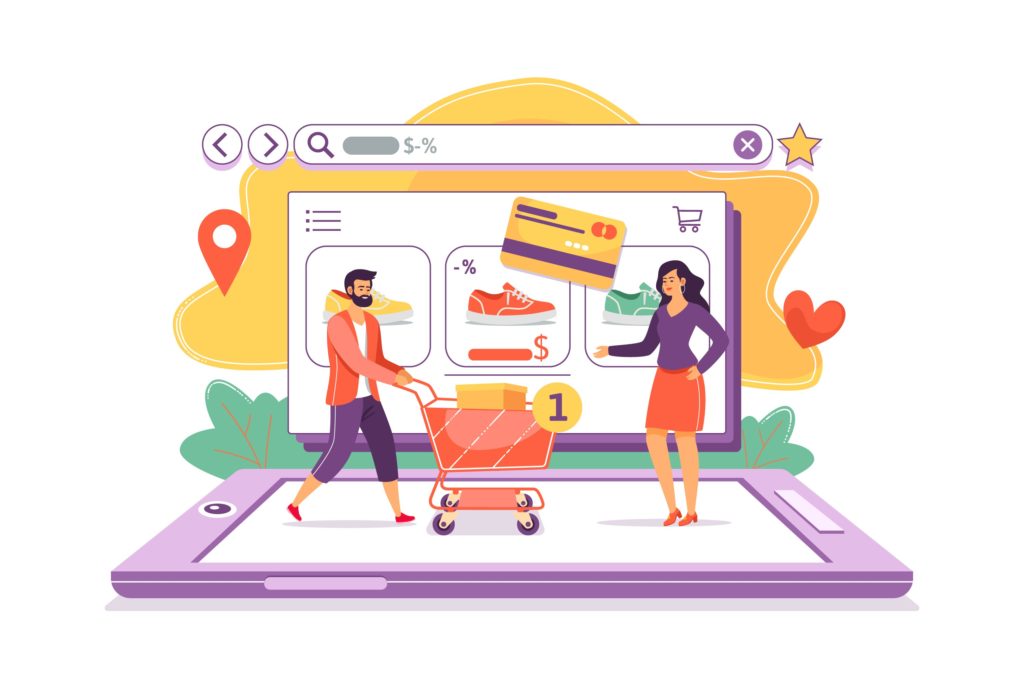 On average an email has a 21% open rate according to GetResponse. This means if you get 40%, that's a sign of pretty good digital marketing.
Meanwhile, Messenger has an open rate of 70% to 80% on a consistent basis. Apart from that, reports from Forbes also state that Messenger chatbots are also getting a 400% return on investment, the same as ManyChat. 
What could be a possible explanation for Messenger's domination over email? It could be that people are simply more prone to open their Messenger compared to their email. Or it could be that we're still a bit surprised and curious to see a business contact us on messenger. 
With those kinds of statistics, you can really use a tool like that to boost your Lazada business. 
Here's how you, too, can use Messenger chatbots to collect Lazada reviews.
1. Reel People Into Your Funnel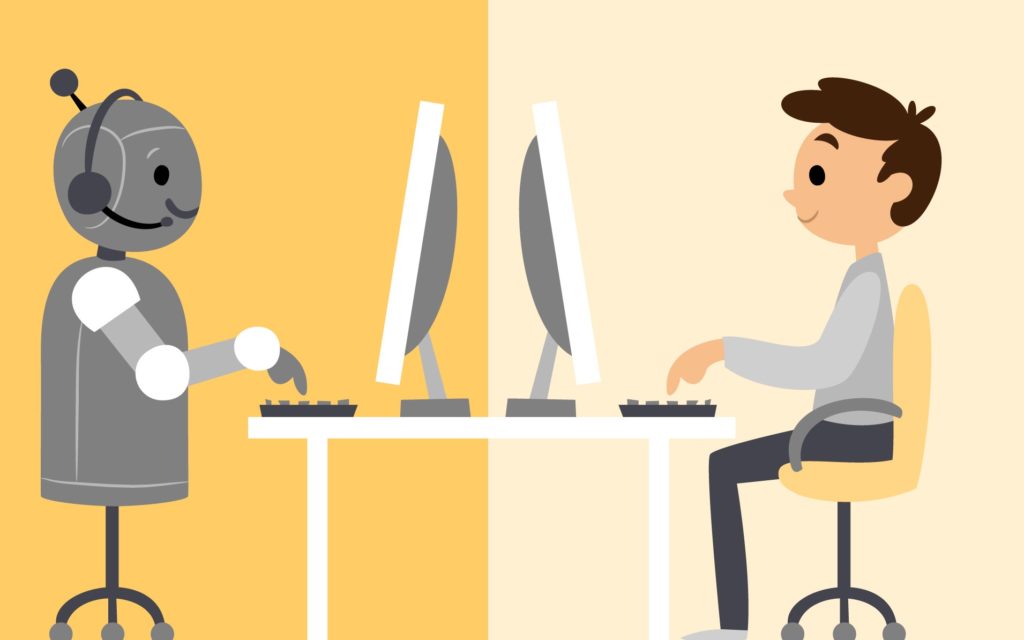 The rule of thumb here is to let customers come to you and let your chatbot do the rest. 
So, how do you reel people in? For starters, you'd need to run both regular Facebook ads and click-to-messengers ads. This allows you to increase velocity and build an audience. 
The purpose of regular ads is to build an audience. Do not link your add to your listing. Instead, it should go directly to your landing page. The catch is that you will be able to create a call-to-action (CTA) for customers to join your Messenger list.
Meanwhile, a JSON ad directs prospects into a messenger flow. The disadvantage of the latter is getting uninformed subscribers. This means people will be part of your Messenger list but they might lack any awareness of what your brand has to offer. 
Running both JSON and regular Facebook ads gives you an edge in your digital marketing strategy.
2. Convince People To Opt Into Your Messenger Chatbot Using A Coupon Or Discount

There's one more vital aspect of your marketing funnel. You also need to offer an incentive that will encourage people to engage with your Messenger chatbot. 
The simplest and most efficient approach would be to offer a coupon or discount people cannot refuse.
The person sees the coupon. He has to engage with your Messenger chatbot to get the said coupon. As he grabs his coupon, he automatically becomes part of your Messenger list
3. Build A Coupon Claim Follow-Up Sequence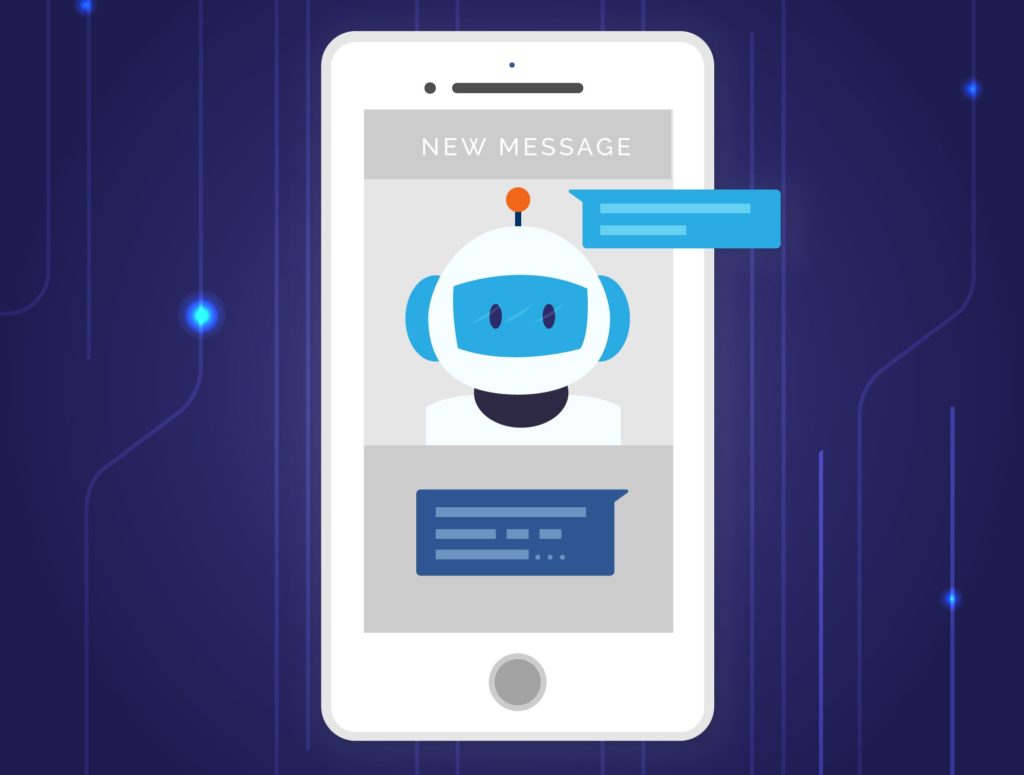 The next step to getting your Lazada review is to find out if your prospect was able to use the coupon. This can be done through a sequence of follow-ups. 
The thought of getting a coupon is exciting but not everyone goes around to actually using it. Your first follow-up not only lets you know if the person purchased an item but it also gives you the opportunity to encourage other claimants to spend the unused coupons. 
The first follow-up should be sent in the initial 24 hours after the coupon was claimed. With that, the conversation that you've had with the customer is still fresh on his mind.
You should also create a built-in reply for the first follow-up which says thank you in case the customer confirms his purchase.
After that, you can create another set of message sequences leading to a request for Lazada reviews. 
Build an automated message asking the customer if he has received the product. This message should be sent several days after the order was fulfilled.
This should be followed by another built-in message asking for the product review. Only send this message if the customer says that he received the product. 
Setting up Messenger chatbots for collecting Lazada reviews only requires little effort but in this fast-paced market, it's worth gathering tools to puts you a few steps further from your competitors.
If you are a Lazada seller planning to expand your business, Split Dragon has the tools you need to take your business higher. Get in touch with us today and see how we can help.