Online shopping, which started out as an alternative means to buy the essentials when your schedule is busy, then evolved into a way for us to still purchase our needs despite the 2020 COVID lockdown has now turned into most consumers' shopping method of choice. Being able to browse through shops anytime, anywhere and having your items delivered to the front of your door is now a convenience no one wants to give up. Since it's an amazing phenomenon, it's pretty self-explanatory why e-commerce is only getting stronger and stronger. 
As sellers use known sites such as Shoppee and Lazada which are two of Southeast Asia's biggest e-commerce platforms, factors such as geographical barriers disappear,  widening their consumer market without having to expand operations – some don't even have physical stores at all! However, social media sites have slowly been developing their apps to integrate e-commerce, one of the best examples would be Facebook Marketplace.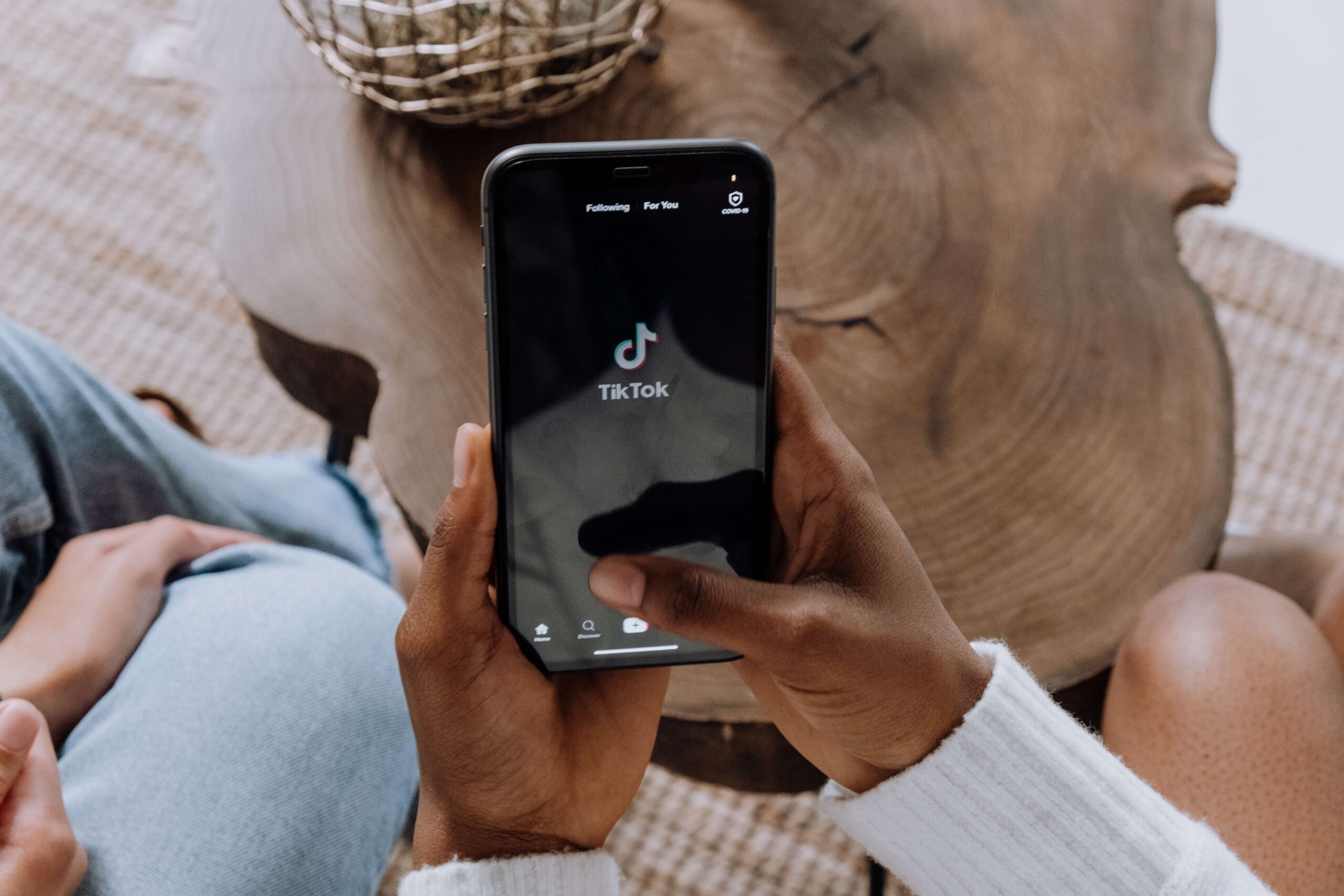 Now, another social media site is starting to dabble into e-commerce, and it's beginning to gain traction to the point that we have to ask ourselves: Should we start worrying about TikTok?
The Rise of TikTok Shops
With over a billion active users, TikTok has hopped on the trend of maximizing their profit potential by introducing a shop feature where sellers can directly interact with users, giving them the option to buy either through a TikTok Live or through their TikTok Shop which is found on the seller's account. The appeal to this is the personal touch.
TikTok uses each user's browsing behavior to determine which shops and lives to put in their feed, targeting content their way knowing there is a high chance that consumers will end up buying them. Coupled with the virality of social media trends right now and influencers going on TikTok to use these trends to sell their products, the appeal to use TikTok shops becomes understandably strong – the sustainability of this however, is questionable.
With TikTok's growing audience and effective marketing strategies, it is only natural that their e-commerce feature offers modern ways to connect with consumers, some of which are highlighted below.
The advantages of using TikTok Shops:
1. Personal Touch – TikTok's idea to use their social media features and integrate them to their function is an innovative way to build trust between buyers and sellers. With features such as TikTok Live and the ability to directly message sellers, users enjoy having that personal touch as they continue with their purchases.
2. Increased Engagement – As TikTok remains as primarily a social media app, TikTok Shops have tapped into an entirely different audience. Not everyone on TikTok is on the app to buy something, but, as targeted content is shown to them by the app's algorithm, they are converted into buyers – opening you up to a whole new market to tap into.
3. Digital Innovation – As TikTok is still actively going through the development process of their TikTok Shop function, sellers who use TikTok shops will be treated to constant updates that will make the selling process more convenient for them.
While TikTok Shops' marketing strategy is quite effective – the hype should still be met with caution. As we dive into TikTok's new e-commerce feature, there are a few things that can be improved.
The dangers of using Tiktok Shops:
1. Viability – While using social media trends is an effective marketing strategy, the sustainability of following trends have yet to be established. TikTok Shops' use of current trends may develop to be an unstable means to get engagement if you are a seller looking for a stable and consistent consumer base.
2. Limited Products – Knowing the current audience that TikTok has, TikTok Shops are currently centered on their audience's needs. This means that products that you see on TikTok are typically small, trendy and impulse purchases. While these kinds of products are easily sold and are extremely profitable, sellers with a variety of products will not be able to sell their full range of offerings on the app just yet.
3. Security – As TikTok Shops are still in the early stages, buyers' protection when it comes to their purchases such as refund policies and payment information are still being established. This would mean that although there are already policies in place, it will take time to perfect it – time wherein users would not feel entirely safe providing their information which could lead to them looking into using other platforms instead.
While TikTok Shops' integration of e-commerce may yet develop into a real threat for established e-commerce platforms such as Shoppee and Lazada, their dependence on social media may just be a challenge to the traction they are slowly gaining. Shoppee and Lazada remains two of the most-used e-commerce platforms with 72 million and 37 million monthly users respectively while TikTok's current ballpark of 40 million active users only have about 39% of their user base actively shopping on TikTok shops as they mostly use the app for other means.
With this, Shopee and Lazada remain as the dominant players in Southeast Asia's e-commerce market, with a strong presence and a loyal customer base. Both platforms have invested heavily in marketing, logistics, and user experience to solidify their positions as leading e-commerce platforms – a fact their users are well aware of. 
Using TikTok Shops for your business will allow you to grow a bigger audience, but depending on the variety of your products or services, you would still have to use other platforms for your listing, which may not be the most cost-efficient way to market your products. The future will likely witness increased competition among these platforms along with a few other social media sites wanting to get in on the action. As the number of platforms increase, it will be up to each platform's strategy on how to dominate the world of e-commerce. 
Want to know how to boost your sales?
Split Dragon offers support with your e-commerce needs using conversion-Focused tools and data-driven solutions. Contact us today to see how we can help you with tailored strategies that will drive your company's success!