So you've created some PDPs on Shopee. What now? How long before you get your first buy? You should see a movement in revenue in no time as long as you don't forget to optimize your product listings. Let's look into some of the best Shopee product listing optimization strategies and why they are important. 
Why Should You Optimize Your Shopee Product Listings?
You have to optimize your product listings the same way you need to organize your products in the stand when you are selling at a physical store. 
If not, your Shopee store is at the risk of not receiving any sales due to the following reasons:
It does not have good searchability for buyers

It's not click-worthy

The PDPs don't reflect product information that prospects would want to know
How Does Your Product Listings Affect Your Sales?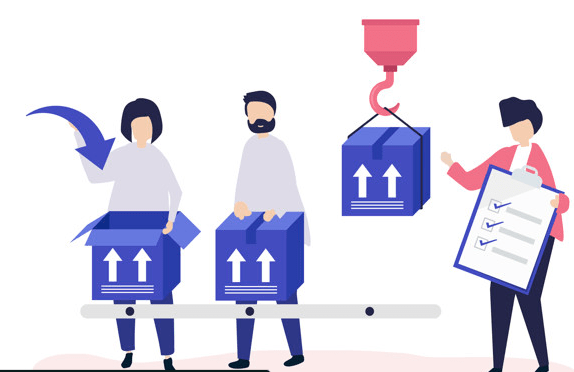 Back when you had your own store you had every opportunity to persuade customers to buy your products. 
Meanwhile, when you become a Shopee seller, your PDPs become the real deal. When a user clicks on your product page, he needs to see everything he needs to see. It only takes a few seconds for a user to decide whether to proceed with the purchase, add your item to cart (and further contemplate their buying decision), or to choose a different seller altogether. 
Due to the significant impact of Shopee product listing optimization (or the lack thereof), the latter serves as a factor in your conversion rate. 
7 Shopee Product Listing Optimization Strategies That Will Lead To More Conversions
Below are some tried and tested Shopee product listing optimization strategies that you can emulate in your store. 
1. Generate Keywords That Are Specific For The Shopee Search Algorithm
Algorithms use keywords to produce search results. Therefore, it is important to be mindful of your SEO as you create PDPs. 
First, you need to conduct keyword research that is specific for Shopee selling. You can do so with Split Dragon. We have a keyword suggestion tool that will generate keywords being used in the Shopee search engine. 
If you ever need guidance on the most effective way to conduct keyword research for Shopee, you can check out How To Find The Best Keywords For Shopee and Lazada. 
2. Use Keywords In Your Product Title and Product Description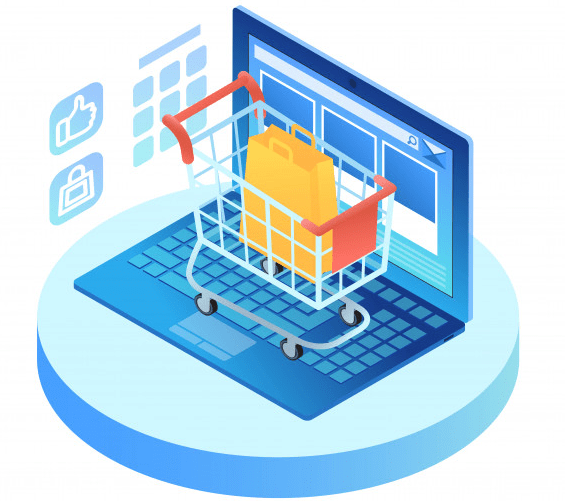 Make sure that you blend these keywords into your product title as well as your product description. 
You need to use the keywords in the most natural way. That way, your buyers will still be able to resonate with your description. Over-stuffing your PDP with keywords will only set you in the opposite direction.
You can check out 6 Biggest Success Factors For A Shopee Seller if you want a more in-depth guide on creating product titles and descriptions. 
3. Constantly Update Your Keyword Research
Algorithms constantly change as consumer behavior and intent fluctuates. Therefore, it is essential to keep a record of your keyword research and update it once a month. 
As you do that, you also need to replace the keywords you use in your product titles and descriptions. By doing so, you will be able to keep up the trend in consumer demand. 
4. Track Your Search Ranking With Split Dragon
Search rank tracking won't be applicable during the initial phase of Shopee product listing optimization, only in the succeeding stages of the process. 
Tracking your search rank is important because it will tell you if your optimization strategies are effective. 
For instance, if you have successfully found and blended the right keywords into your PDPs, you should see a gradual increase in your search rank. Otherwise, that's the reason for you to conduct new keyword research and update your record once again. 
Split Dragon's search rank tracker lets you add your chosen keywords to your products. You will be alerted each time there is a significant fluctuation in your position. You will receive it via email and in-app. 
5. Upload High-Quality Product Images That Accurately Illustrate The Best Features Of Your Product
The majority of online shoppers relate more to visuals than text. Therefore, you need to support your PDPs with captivating images. 
It would be a good idea to invest in a good camera for photoshoots. Prepare a white background for your product. Make sure that there is sufficient lighting. Get some alternative lighting if needed. 
Use Photoshop Lightroom to enhance the appearance of images. Make the images as natural as possible. Edits should only be minimal. 
Make sure that your images accurately reflect the item. Otherwise, this can have an impact on the retention rate due to potential negative reviews that you may receive. 
6. Practice Competitive Pricing
It's normal consumer behavior to look into lower prices when shopping online. As a matter of fact, one of the main reasons shop online is because they want to save some money. Online shopping is perceived to be more cost-effective compared to actual shopping. 
Split Dragon offers a competitor tracker feature that will alert you each time your competitors change their prices or any other aspect of their store/PDPs. 
This lessens the time you need to spend on competitive pricing. Competitor research usually takes a lot of time. 
With Split Dragon, you will be able to automate the process and then just apply the appropriate pricing. 
7. Keep An Eye On Your Competitors And Constantly Update Your Product Listings Accordingly
Split Dragon can help you not just with competitive pricing but also with your post-optimization process. 
Shopee product listing optimization is not a one-time thing. It is a continuous process. One way to make sure that you are not lagging behind would be to take a look at your competitors' process. 
Split Dragon's competitor tracking feature alerts you whenever changes are made to your competitors' store. 
The notification will be done in-app as well as through email. You can also look at stats and data in your dashboard about the changes that were made. 
Shopee product listing optimization is a long process but it is inevitable in online selling if you want to make the most of your sales. Due to the complexity of online selling, we highly recommend that you automate your process so that you can allocate more time for more crucial business operations.