We recently talked about how to conduct keyword research and competitor tracking for your Lazada and Shopee stores. The latter are two important components of successful sales and marketing in your marketplace sales channels. Today we are going to finalize the process by teaching you one of the most vital learning aspects of marketing an eCommerce store – and that is search rank tracking. 
What Is Search Rank Tracking?
Search rank tracking is the process of checking your position in the Shopee/Lazada SERPs (search engine results pages) for particular keywords.
Why is search rank tracking so important? You may have been doing SEO already and you think that's enough but you also need to make sure that your attempts at SEO are actually effective.
For instance, you may have a product listing for smartphones and you are optimizing your page for the keyword "Samsung phones".
But for this to make a difference, when you search for Samsung phones into Lazada/Shopee, your product listing should appear at least on the first page. Otherwise, it won't give you a return on sales.
You'll learn more about the importance of search rank tracking in the succeeding paragraphs.
Why You Need To Track Your Search Ranking
A lot of Shopee and Lazada sellers turn to PPC advertising to increase their products' visibility and sales capacity. But once the campaign ends, the increased sales, traffic, and visibility goes back to the pre-campaign level. 
This isn't to say that PPC isn't an effective mode of marketing. As a matter of fact, it is through PPC that we are able to obtain valuable data insights that can help in creating sales or even SEO strategies. However, paid to advertise alone does not provide any significant competitive differentiation.
Search rank tracking enables you to provide sustainable improvements to the overall performance of your online store. 
Here is a summary of reasons why tracking eCommerce search ranking is a good idea:
If done well, it gives you free visibility in search results

Search is a critical path of Lazada and Shopee's customer journey. An estimated 70% of sales revenue in Lazada and Shopee come from search navigation

You won't need to pay for paid search placement when ranking well organically

If you rank well, you will get more impressions and sales

The whole goal of marketplace selling is to be found and SEO is a critical piece to being found
Conducting SEO is one way to achieve all the goals in the above paragraph. But for you to see if your techniques are actually working, you need numbers that reflect the completion of your business objective. In the coming paragraphs, we will be demonstrating the simplest and most seller-friendly way to keep track of your SEO ranking on Shopee and Lazada.
Split Dragon: Your Complete Toolkit For Lazada And Shopee Selling
Split Dragon is a software designed to give Lazada and Shopee sellers the ability to track and record essential data (including SEO ranking).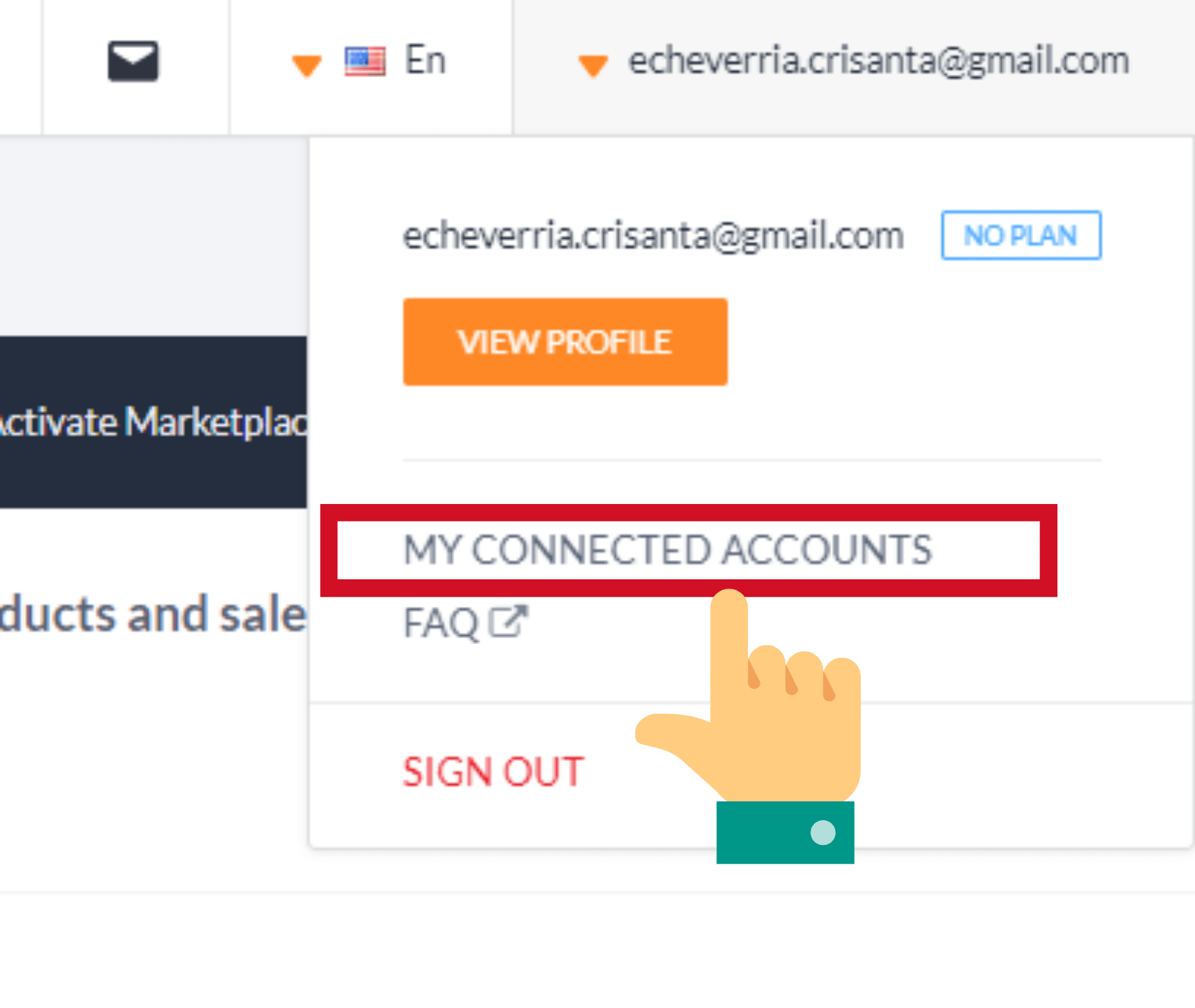 By linking your marketplace account to Split Dragon, you'll sync all your product listings within your account so you can easily generate data insights (that'll be most useful for effective store marketing). 
You can create a free account on Split Dragon. It comes with a 7-day trial so you can test out the service plan that you have been eyeing. 
Once logged in, hover the pointer to your name and select My Connected Accounts from the dropdown. 

Click Connect New Marketplace to link your Lazada and Shopee accounts to the platform.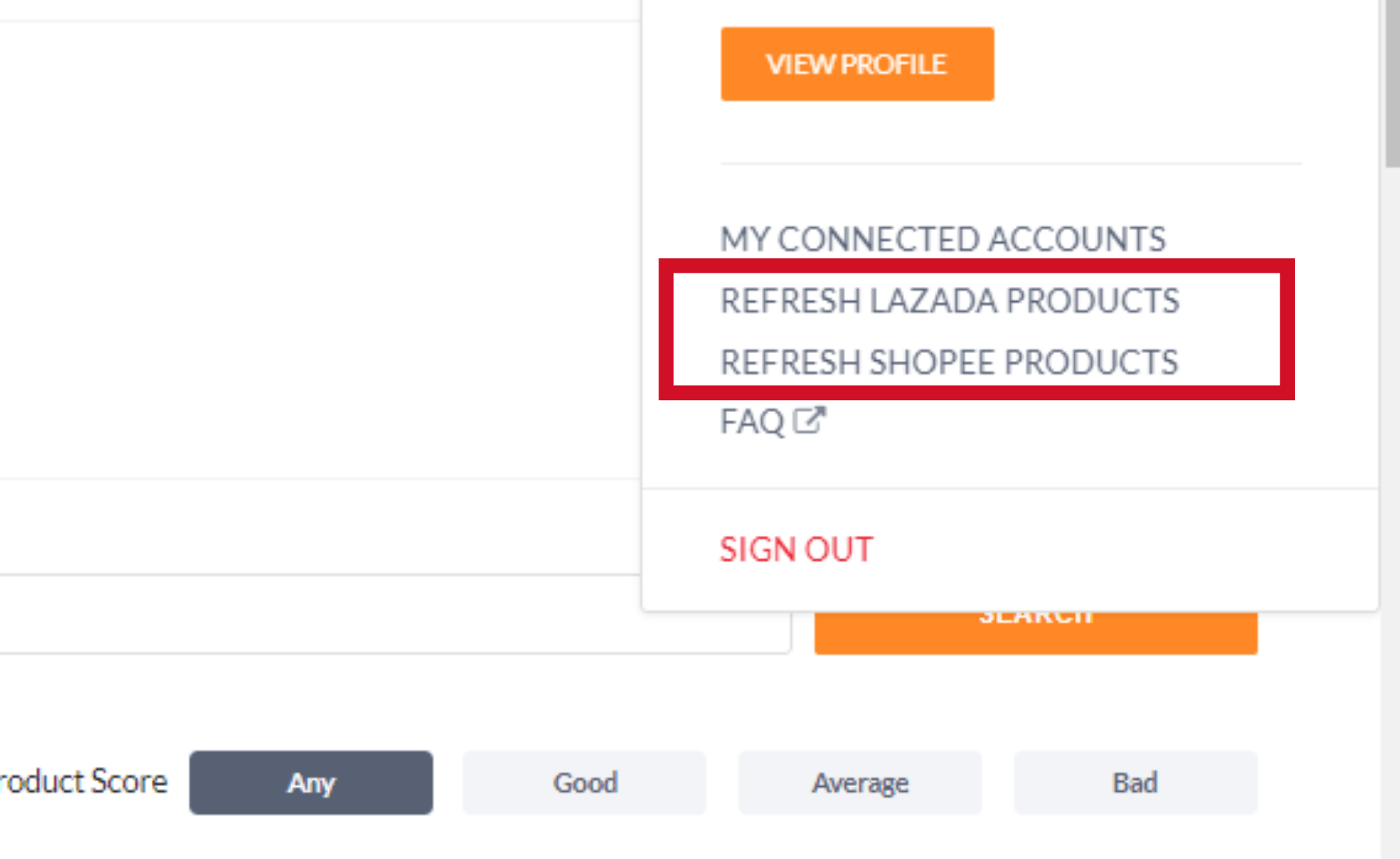 Hover the pointer to your name again and then choose to refresh your products. 
How To Track Your SEO Ranking On Shopee & Lazada + Examples
To track your SEO ranking, you need to add keywords to your product. It's also important to add really good keywords so if you don't know how to conduct thorough keyword research yet, you can refer to Keyword Research For Lazada And Shopee where we talked about efficiently conducting keyword research through Split Dragon.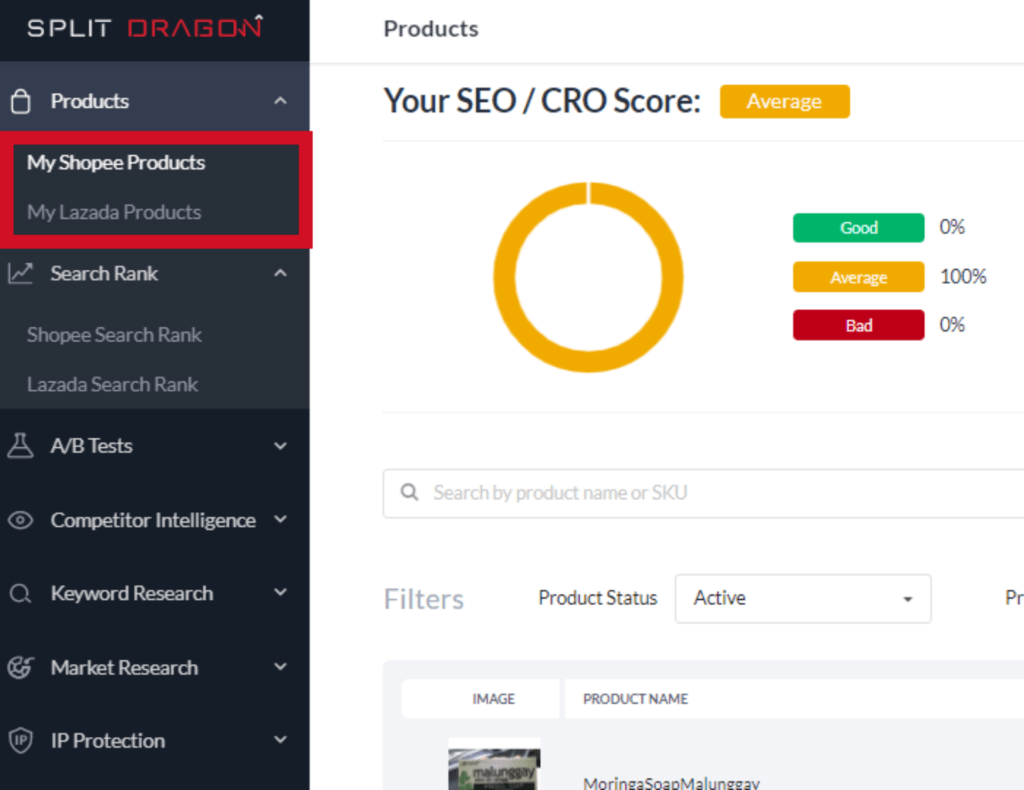 Simply log in to Split Dragon and click Search Rank. This will open up additional options for setting up your search rank tracking for Lazada or Shopee.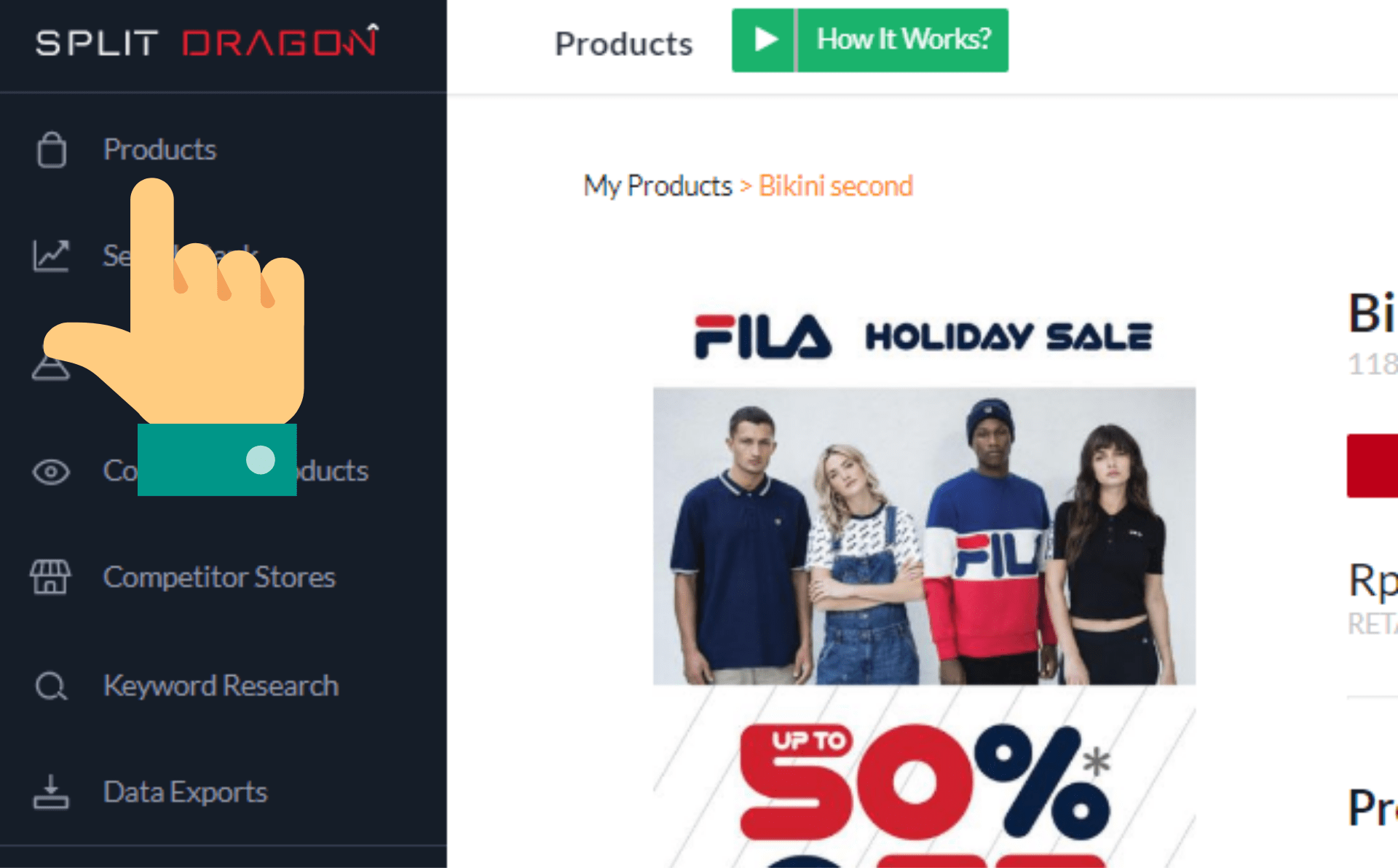 The first thing you need to do is to select a product that you want to track by clicking on it.

Type your keyword and then click Add. 

For each keyword that you add, Split Dragon will update your SEO ranking every single day. It gives you an overview of the changes in your product page in Split Dragon. 
After adding a keyword to your first product, you need to repeat the process along with the rest of your Shopee products. 

You can also track your SEO ranking by heading over to Search Rank menu section of Split Dragon.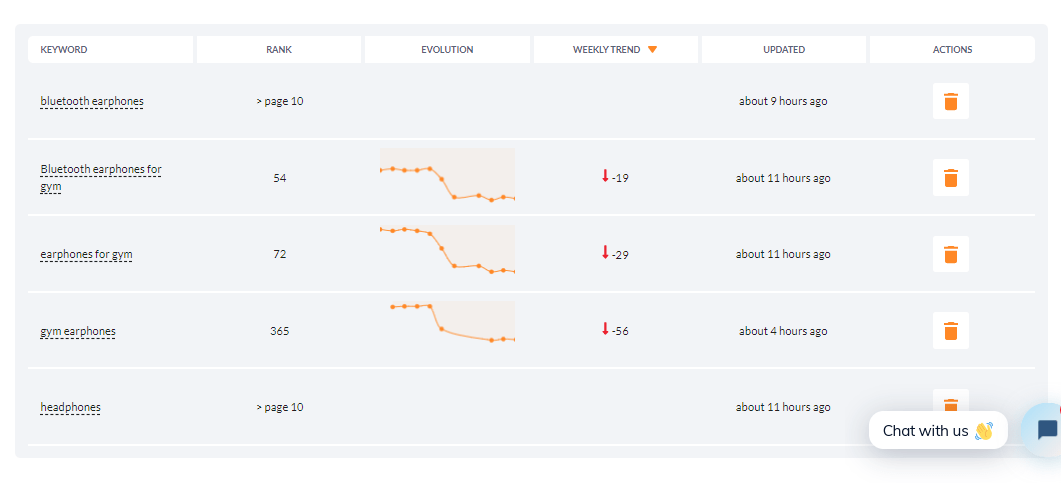 Make sure that your view is still set to Shopee. 
The Search Rank section of Split Dragon lets you overview all of your Shopee Products that are currently being tracked.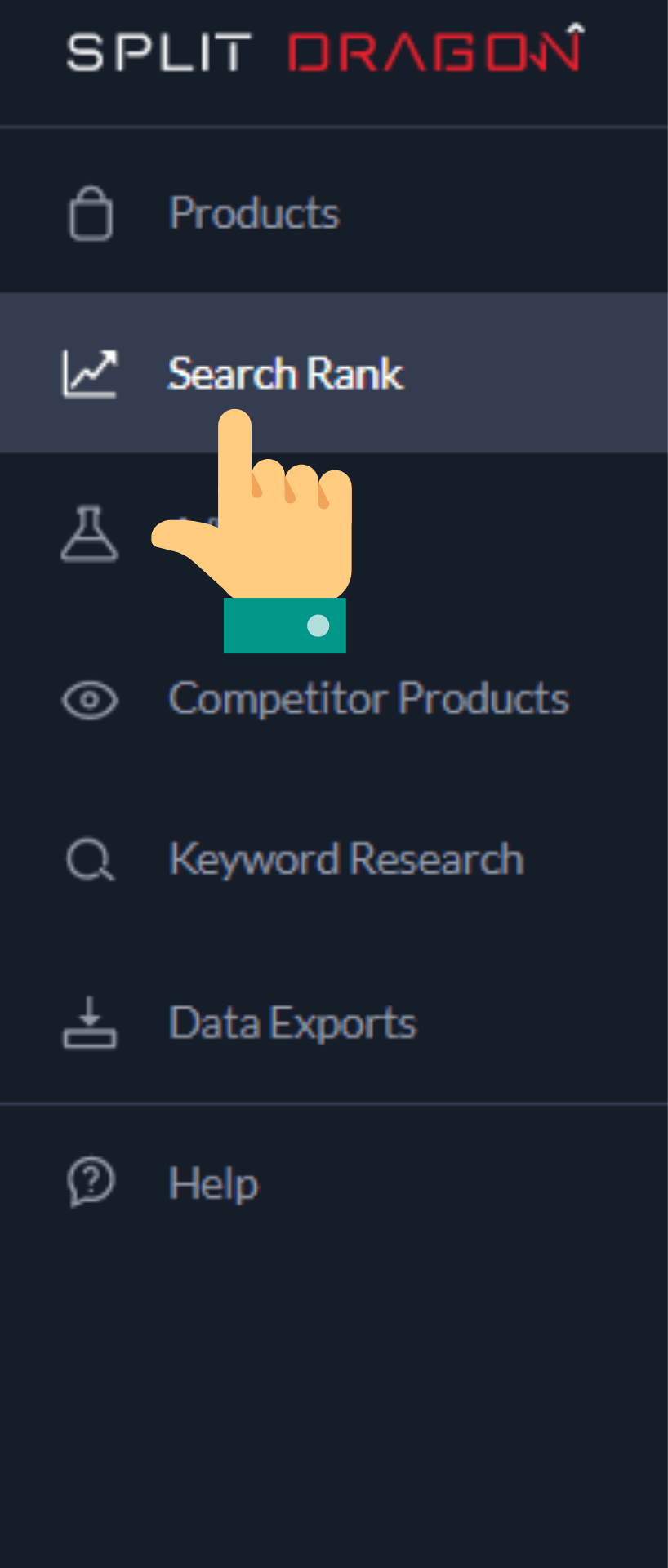 Click the arrow button so you can see how your ranking for other keywords you have added for the same product.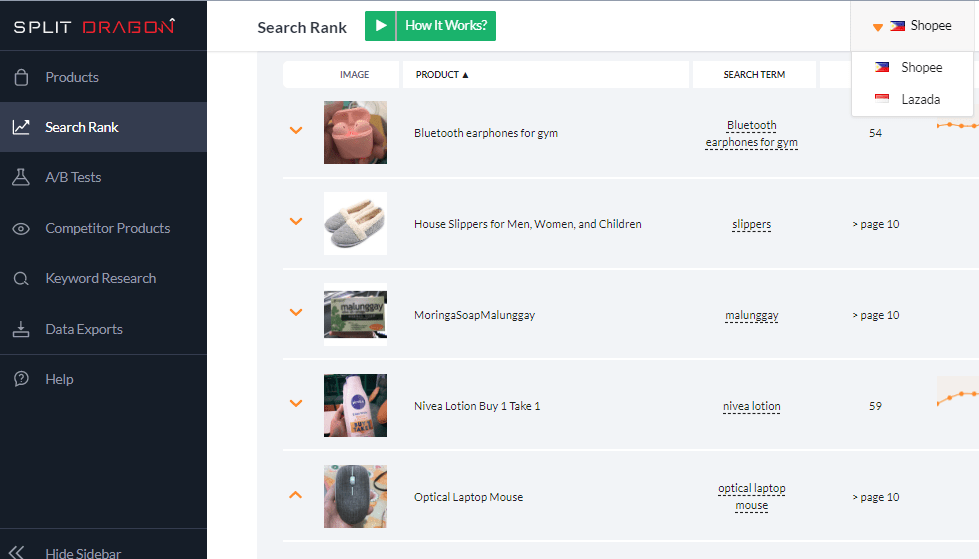 To get an in-depth view of your SEO rank changes, click on the product. As you do so, you will be taken to the actual product page (the same on your Split Dragon account's Product section).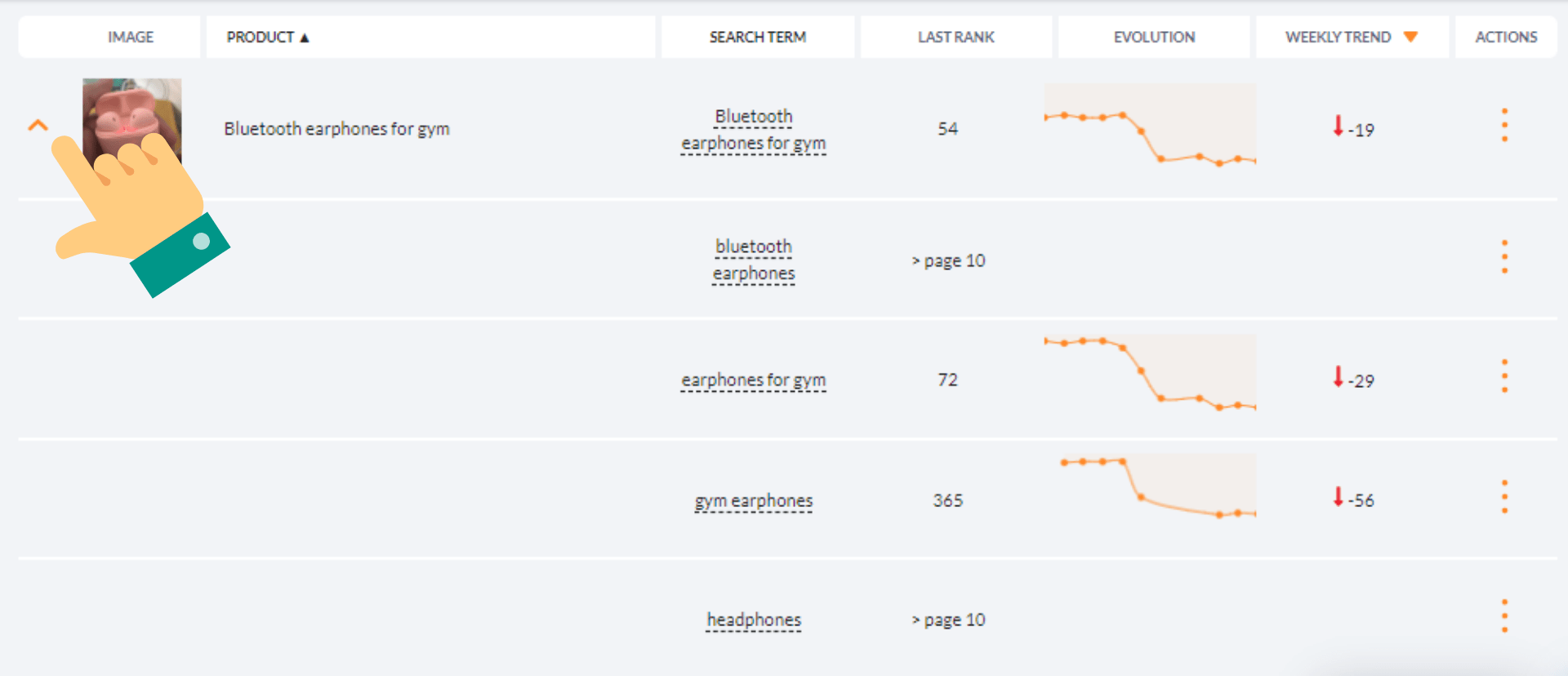 Click the keyword you want to track.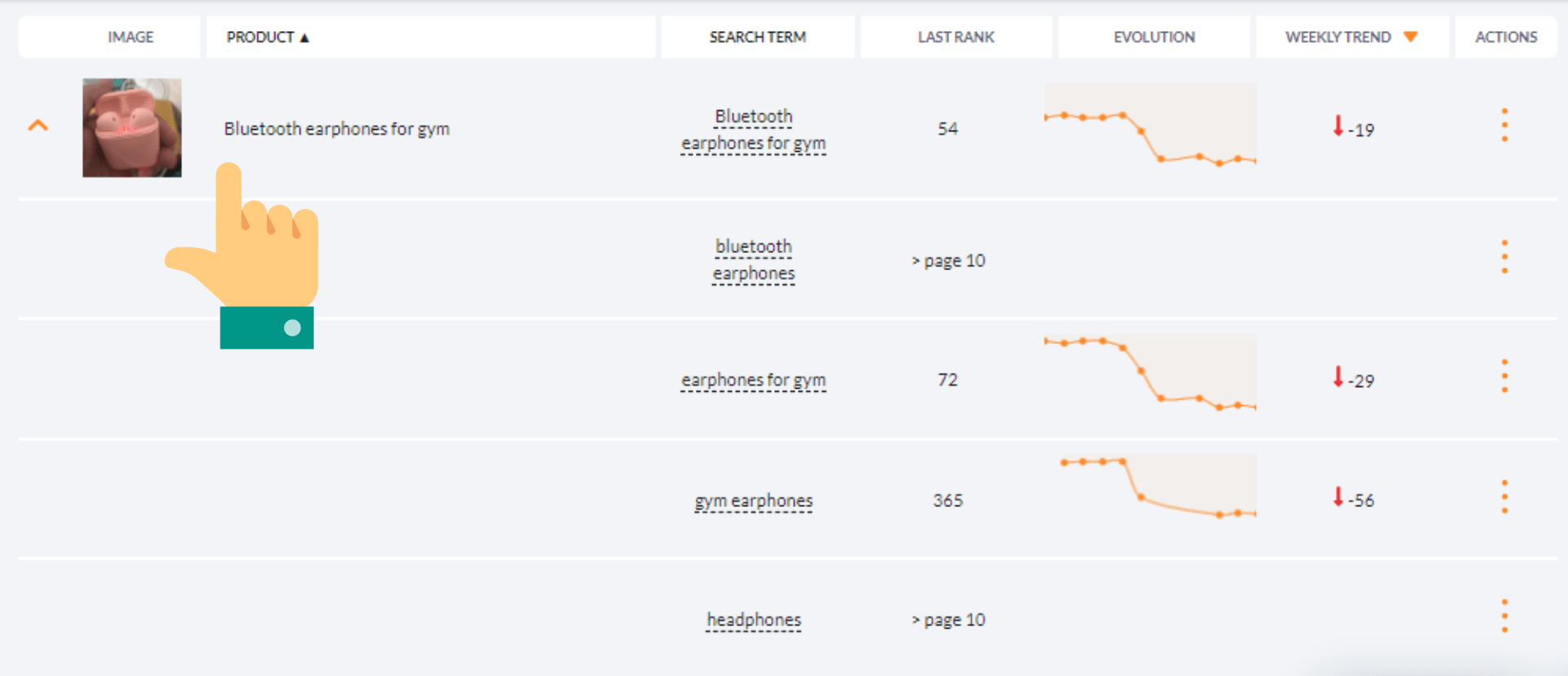 You can analyze your SEO rank fluctuations for the past 7 days. This is helpful for Shopee sellers who are trying to optimize their product searchability. You can see how modifying your product listing content or participating in campaigns could be affecting your search rank in a positive or negative way.
This page also lets you view the historical changes of your product in terms of SEO rank for this particular keyword. 
How Do I Improve My Search Rank?
The first thing you have to do is to reassess your keywords since these are the backbones of marketplace SEO.
We recommend that you generate your keywords using Split Dragon since it is the only software so far that has the ability to generate keywords straight from the algorithm of Lazada and Shopee's search engine.
The usual Google Keywords Planner that we are so used to utilizing are made specifically for the Google search engine.
Afterward, make sure that the keywords are placed in the following areas:
The product title
Product description
Bullet points
Title of product images
On a side note, you also need to make sure that your product listings have high-quality images.
How To Consistently Improve Search Rank
We know that SEO is not a one-time thing. It is more of a continuous process. That said, you need to do keyword research every month just to see if there are any changes in the trend.
You learned from our post on Keyword Research – How To Find The Best Search Terms for Lazada and Shopee that you need to keep a history or record of your keyword research. Therefore, whenever there are changes in the trends, you have to add your new research to your file.
Change your keywords if necessary and apply our rule of thumb when applying keywords to product listings.
We also recommend that you use Split Dragon's AB Testing tool. This will allow you to experiment with certain aspects of your product listing and will help you see which version of your product listing has the most potential.
Lazada and Shopee both have personalized ranking mechanisms. That being said, manually checking to see your search rank is performing can take up a lot of time. Automation helps you simplify your SEO rank tracking process. This gives you more time to focus on marketing and sales-driven tasks.