What Is Shopee Suki Code?
Shopee Suki is a new program that Shopee PH sellers can use to earn bonuses from their sales. How does it work? When a seller decides to join the Shopee Suki program, he will be given a code that he can share with his customers. Each time, a first-time buyer completes an order in his shop, he will receive a 50 PHP bonus. The seller also has a chance to earn other additional bonuses depending on his bonus level. We'll talk about the bonus levels later in this article.
How To Get The Shopee Suki Code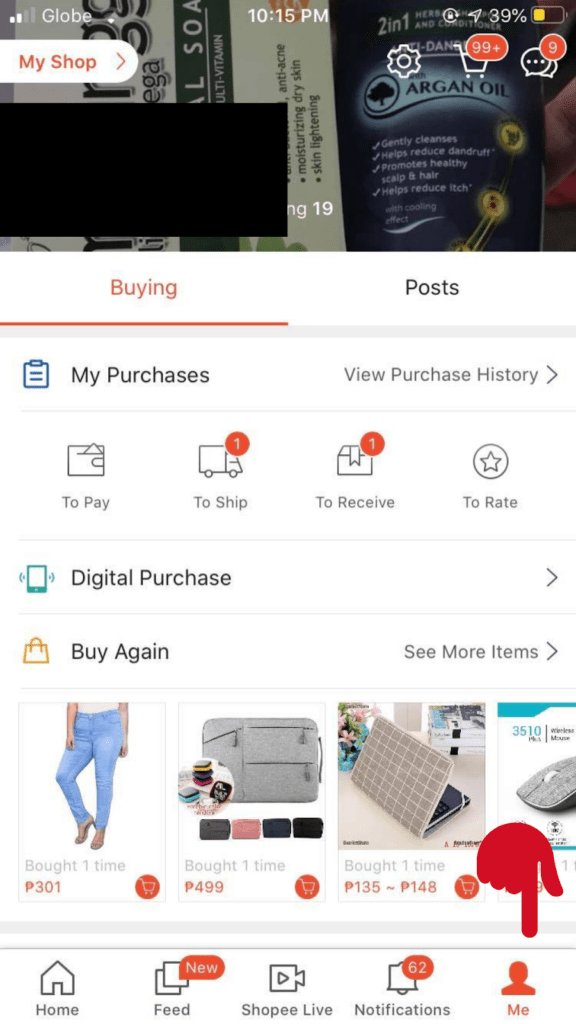 Open your Shopee app and tap the Me tab at the bottom of the screen.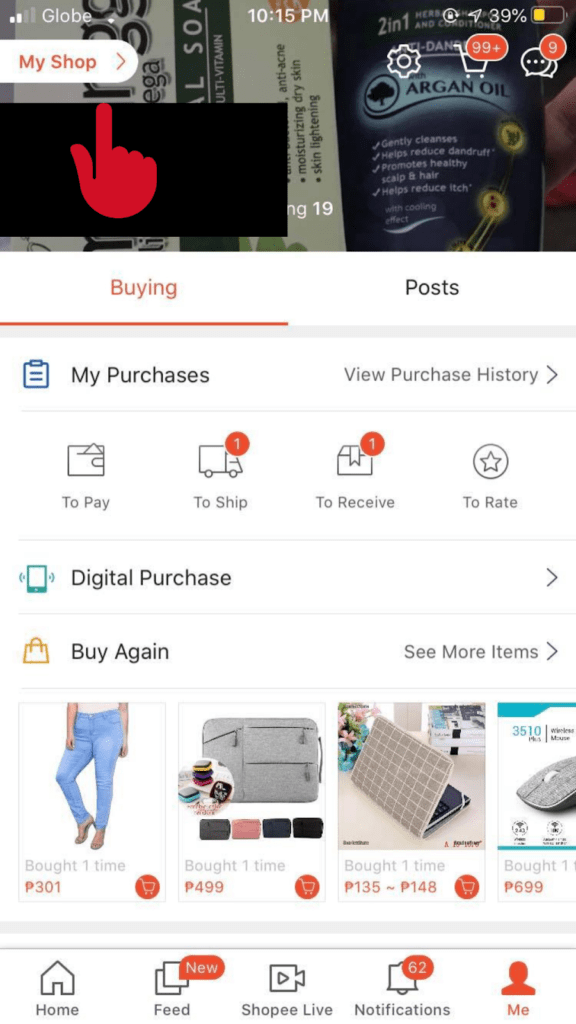 Choose My Shop.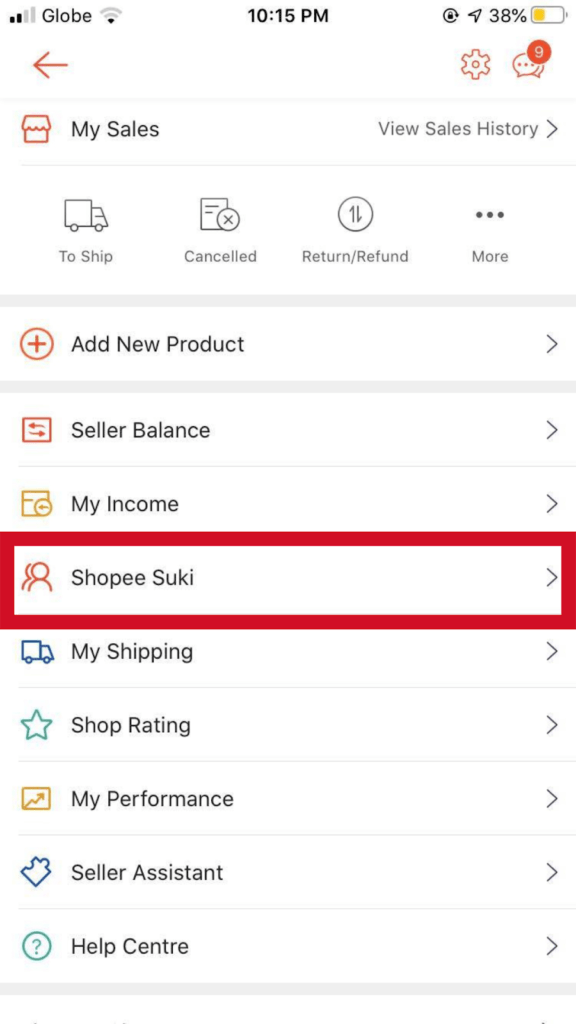 Tap on Shopee Suki.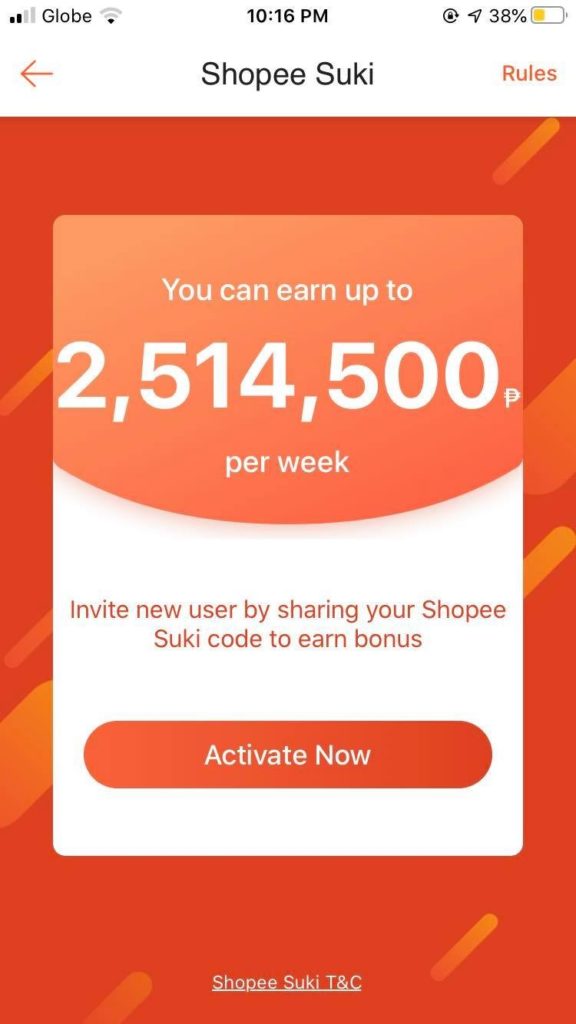 Click Activate Now.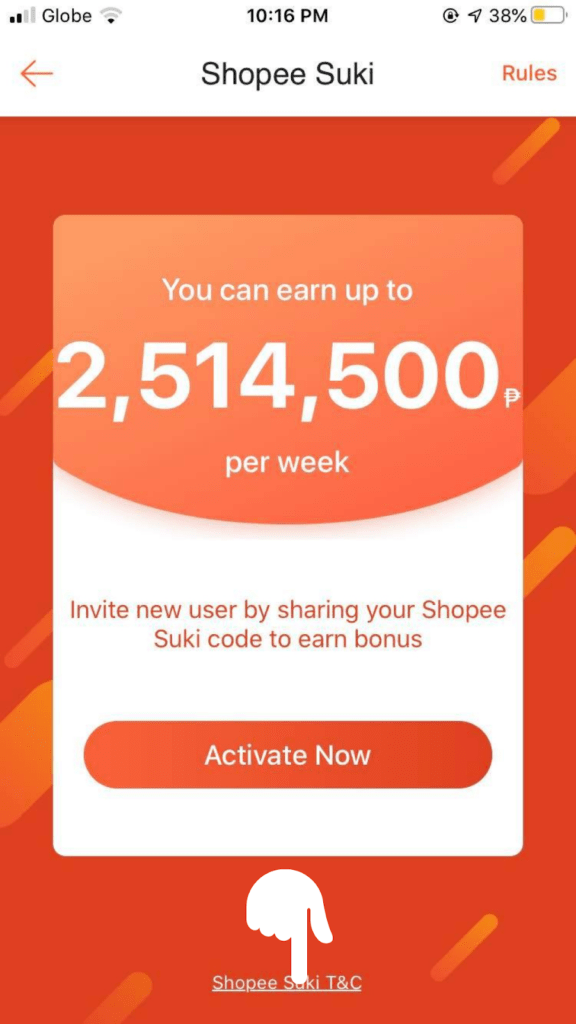 But before you do, you should learn about the Shopee Suki Terms and Conditions first. You can read the full agreement by clicking on the link below the Activate page of Shopee Suki. 
Meanwhile, we will also be summarizing it here for you.
Terms And Conditions For Shopee Suki
The code is only valid up until December 2020

Only applicable for Shopee Guarantee transactions

Only applicable for transactions that are delivered through integrated couriers

100 PHP off for first-time buyers making a minimum of 250 PHP order within the Shopee market

Shopee can amend or cancel this promo at any time

This is only for in-app purchases
Eligibility Standards For Sellers
To become eligible for the Shopee Suki program, you must be an active seller. These are Shopee's requirements for a seller to be considered active:
Registered Shopee sellers who signed up for Shopee Suki within 30 days after verifying their account. 

A Shopee seller with no previous history of account suspension

The seller must have at least one visible item in the Shopee platform

The seller must have already sold at least one time. On top of that, the sold items will only be counted if there was no return or refund request. The delivery should also be accomplished by integrated couriers. 
Level Scheme Of The Shopee Suki Program
The sellers receive two bonuses. The first one is the 50 PHP bonus that they receive from buyers who complete a transaction for the first time in the Shopee platform. 
Apart from that, sellers also receive a second bonus that is based on their current level in the Shopee Suki Program. 
There are six bonus levels. Refer to the table below to better understand the program's reward system.
Shopee Suki Reward System Table
Level 
Completed Orders Each Week
Second Bonus

5

150&Up

7500

4

100-149

4000

3

75-99

1500

2

50-74

1000

1

10-49

500

–

1-9

0
There are actually only five levels in the program. However, Shopee added level zero (signified by the – symbol) to pertain to Shopee Suki registrants who are not eligible for the second bonus. Level zero Shopee Suki sellers are the ones who only complete one to nine orders each week. 
Once the seller has reached 10-49 completed orders, he will be able to receive 500 PHP on top of the original bonus that they get from the Shopee Suki code. 
Level 2 sellers are those who sell 50 to 74 completed orders each week. They get a 1000 PHP bonus. 
If you are able to sell 75 to 99 completed orders each week, then you jump to level 3. As a result, you will get a bonus of  1500 PHP. 
Selling 100 to 149 completed orders will make you eligible for level 4. The latter gives you an incentive of 4000 PHP. 
You reach the top tier of the program once you are able to sell 150 orders and up per week. As a reward, you will get a bonus of 7500 PHP. 
Sample Computation Of Shopee Suki Rewards
If a seller is able to complete 150 orders from first-time buyers in one week, he gets a total of 7,500 PHP from his Shopee Suki code earnings. He also gets a separate 7500 PHP as a bonus as a level 5 Shopee Suki seller. Here is a breakdown of the computation:
[50 PHP x 150 completed orders from first-time buyers = 7500 PHP ] + 7000 PHP Reward from Level 5 selling 
= 7500 PHP + 7000 PHP
= 14500 PHP
The same computation strategy applies to the other levels of the Shopee Suki Program. 
How Can Sellers Earn From Shopee Suki?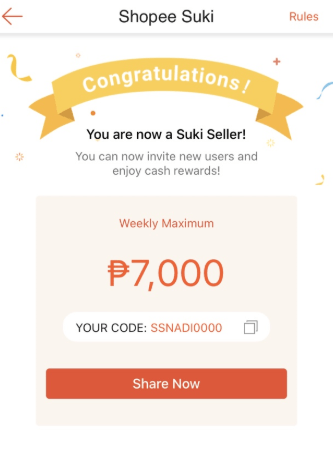 Once you have successfully become a Shopee Suki Seller, tap on Share Now. Share your code on your social media pages. 
First-time Shopee buyers will now be able to get 100 PHP off on their initial purchase in the Shopee platform and you will get 50 PHP bonuses for each new Shopee registrant that purchases their first product from you. The rewards for the different Suki seller levels will also apply. 
Disclaimer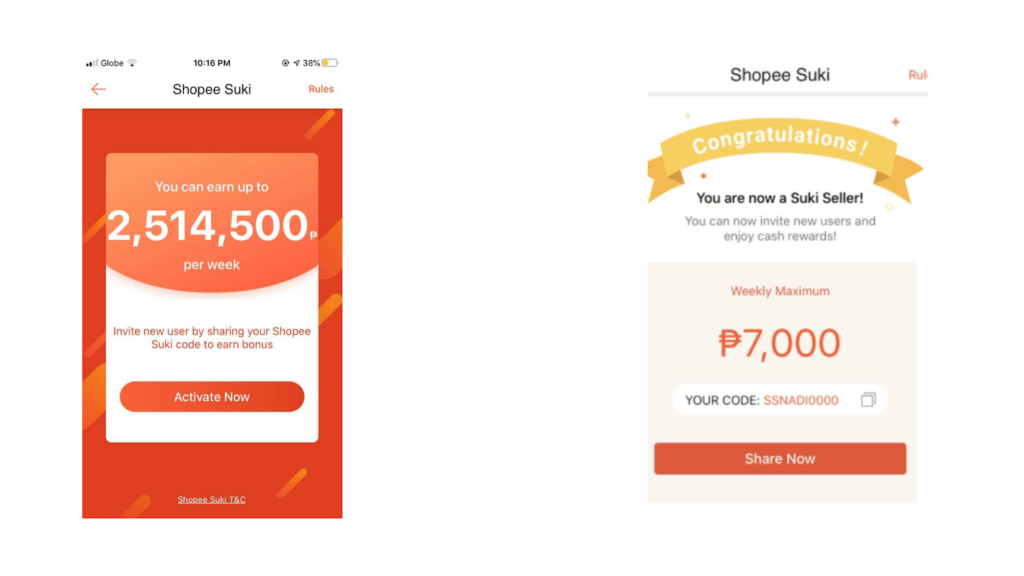 How come the maximum earnings from the Shopee Suki Program is different from when you open the Shopee Suki page in comparison to the one that is listed in the reward system? 
The maximum earnings (2,514,500 PHP) that is announced in the Shopee Suki page of the app refer to 50 PHP bonuses that you can get from the buyers who use your code for their purchases. Meanwhile, the 7000 PHP bonus indicated in the reward system pertains to the bonus that sellers receive from their current Shopee Suki level. 
Now that we've gotten that question out of the way, have all you Shopee PH sellers out there tried the Shopee Suki Program yet? When do you plan to use this new financial opportunity? What positive experiences and challenging moments did you encounter with this program? 
We'd love to know in the comment section.