Shopee product returns lead to loss of sales. Losing sales is bad. But it's not just a loss of sales. Shopee product returns can go from bad to worse real quick as is the experience of most online sellers. This is why it is crucial for you to become familiar with managing your returns efficiently and effectively. 
What Is A Shopee Product Return?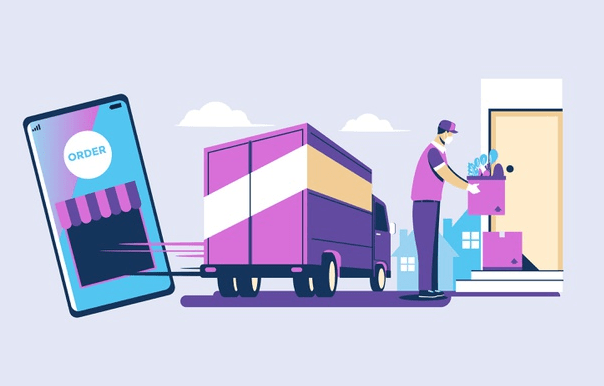 When a customer receives a product and finds that the latter is not satisfactory then he can submit a request for a return. 
Upon approval, the parcel will be returned to the seller and the payment of the buyer will be credited back to his account. 
When Is A Product Return Valid?
Okay, but how can one know if a product can still be returned? Of course, a buyer cannot return a product after it has been received for a mere change of mind. 
If a buyer is to request for the returning of a product, the item must first tick the box to one or more of the following conditions:
For Shopee Mall And Overseas Products
Product is incomplete

Wrong product received

Product has physical damage

Faulty product

Counterfeit product (applies only to Shopee Mall and overseas products)
Shopee Product Return Process
Buyers from the Shopee marketplace will have a maximum of 5 days to initiate a product return request using the Shopee app. After this given period, any appeal to return the product will no longer be honored. 
hile, buyers who transacted from Shopee Mall or overseas sellers will have 7 days to do so. 
The seller will be given two days to accept or reject the request. If this time period lapses without your response, the request will be automatically accepted. 
A courier will drop by the buyer's place to pick up the parcel. 
And the parcel needs to be delivered to the seller within 5 days (for marketplace and Shopee mall). But if it is a parcel from overseas, the item needs to be delivered to the seller within 3 days. 
It will be the buyer's responsibility to follow up with Shopee if the courier did not arrive to pick up the parcel. Otherwise, if the time frame lapses for product returns, the request for product return may not be accepted anymore. 
Conduct A Visual Check Of The Product
Upon the arrival of the product at the seller's doorstep, it is important to conduct a visual check of the product before receiving it. 
Check for scratches, damages, or signs that the package was tampered with. Check both the external package as well as the main item for signs of damage. 
If you have reason to believe that the product had already been tampered with, you can reject the item and the incident will be reported to Shopee. 
This is important because if you receive a product that you later find out has damages or has been hacked, you can no longer make an appeal to Shopee even if the item is no longer functioning when it was returned to you. 
A Word Of Precaution About Product Returns
As straightforward as the process of Shopee product returns may seem, a lot of complications can also take place while the product is on its way to you. 
There are sellers reporting that they shipped a fully functioning product but when it was returned to them it was no longer usable. Some complaints include items being taken and replaced with rocks. And others never receive their item after accepting a product return request. 
How To Be Vigilant During The Product Return Delivery
Due to the mentioned scenarios, it is important to become vigilant while your product makes its way to you for a product return. 
Here are some pointers that you can incorporate to ensure the safe arrival of your product returns:
Regularly monitor the status of your deliverables

Check to see if you have deliverables that say shipping back, return initiated and then log them in an excel file or logbook

Monitor the status every 12 hours

Be keen for discrepancies and file a complaint to PSC immediately

Make sure that you get a PSC ticket number at the end of your interaction

Check your SOA two to four weeks after the claim 
Losing sales due to a product return isn't a dead end. You can always sell the item back to a different buyer. Worse things can happen if you fail to become vigilant. If you ever find yourself in this kind of scenario, at least you can refer to the above pointers to guard you against unwanted circumstances.