LazCoins is a reward system intended to provide additional engagement to Lazada customers. It is an incentive to people who are loyal in using the Lazada platform. 
Despite customers being the receiving end of LazCoins perks, sellers participating in this campaign are rewarded too as we will talk about in the paragraphs below. 
How Can Customers Gain Coins?
There are three ways customers can gain coins namely:
Mission Center

LazGames

Post-Purchase
The Mission Center can be accessed in the Lazada mobile app.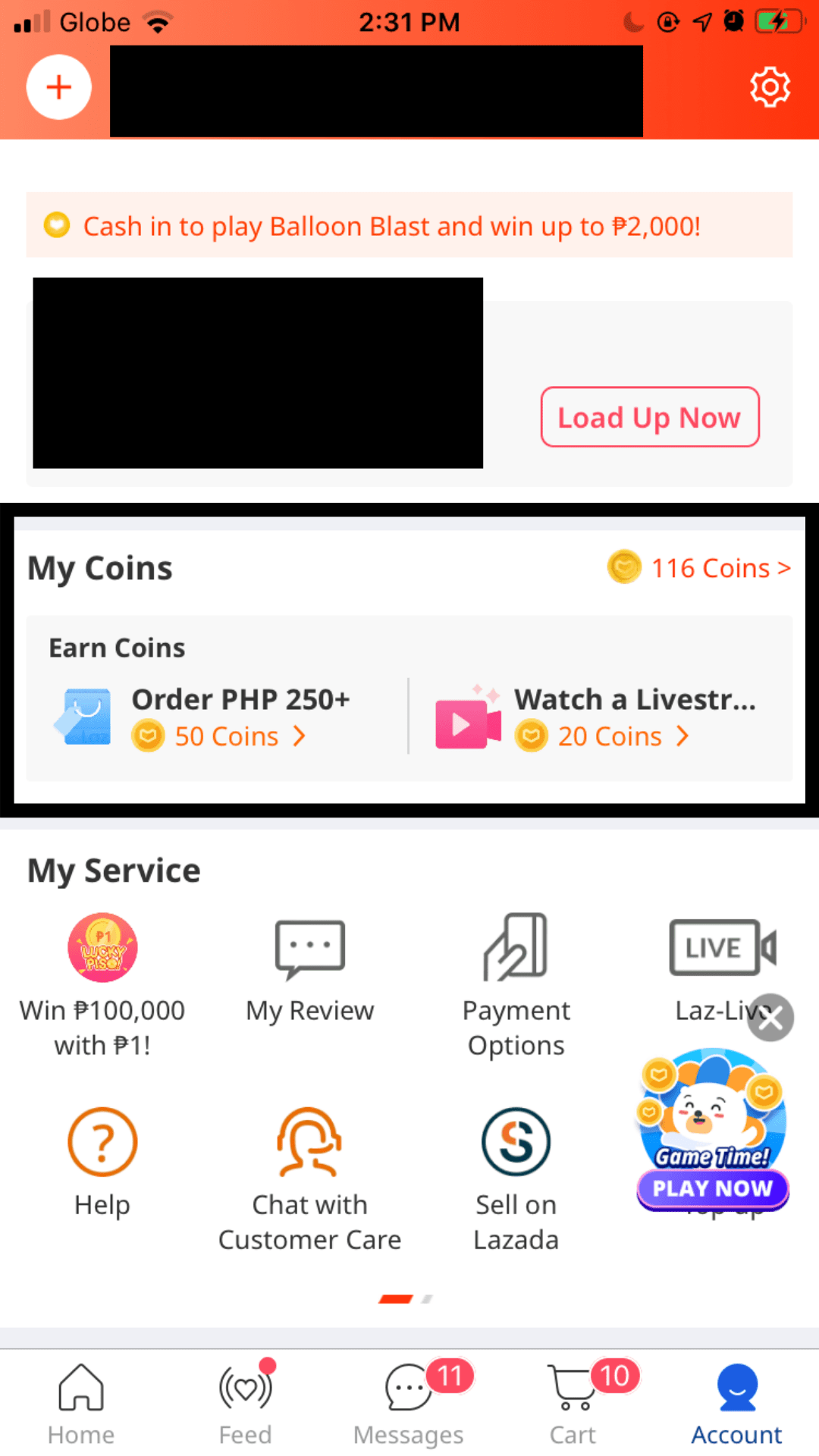 They just have to click on the My Coins section.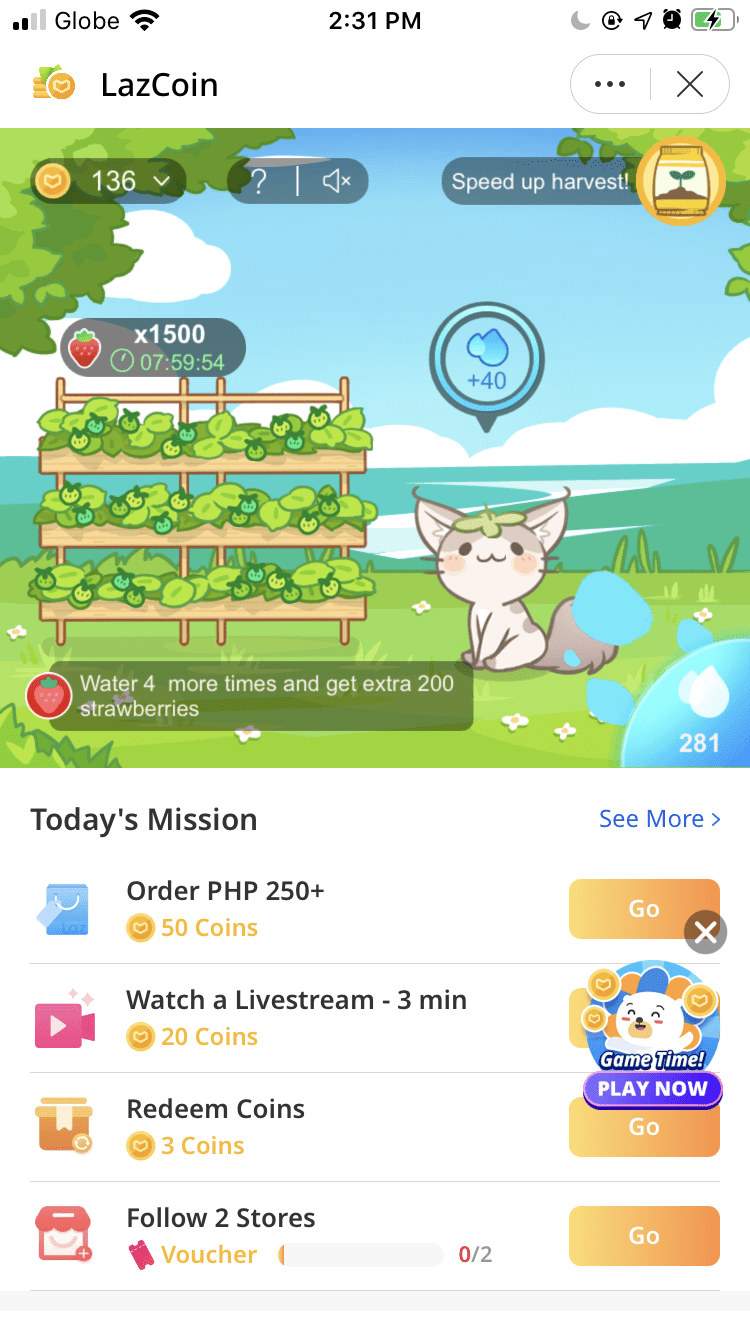 They will earn coins by harvesting strawberries. Customers can click on the "water drop" icon to water their plants. After that, they can come back again after 8 hours when the strawberries are ready to be harvested. As they harvest their plants, it will be converted into LazCoins.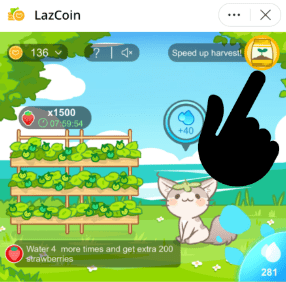 They can also click the fertilizer icon to harvest the plants an hour earlier.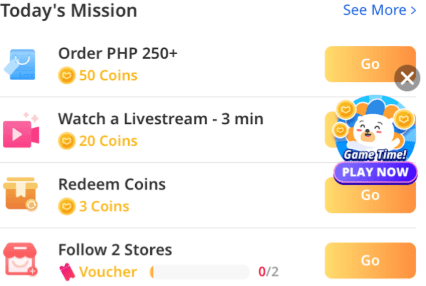 Another way for them to earn coins is to complete different missions. They get 50 coins when making a purchase that meets the minimum cost (the minimum cost depends per market). They will also receive additional coins as they follow stores, redeem coins, and watch livestreams. 
The mission is refreshed every day so they get the chance to gain more and more coins. 
They can also go to LazGame to earn coins.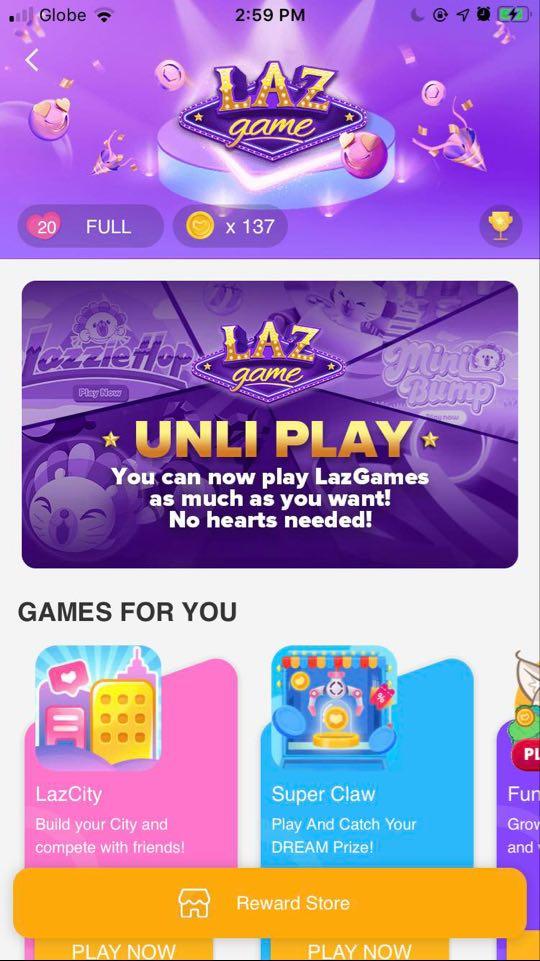 Customers get coins for just being present in the game every day. Additional coins will also be rewarded each time they win or complete your tasks on the game. 
How Will Customers Benefit From These Coins?
LazCoins can be used to redeem vouchers and freebies.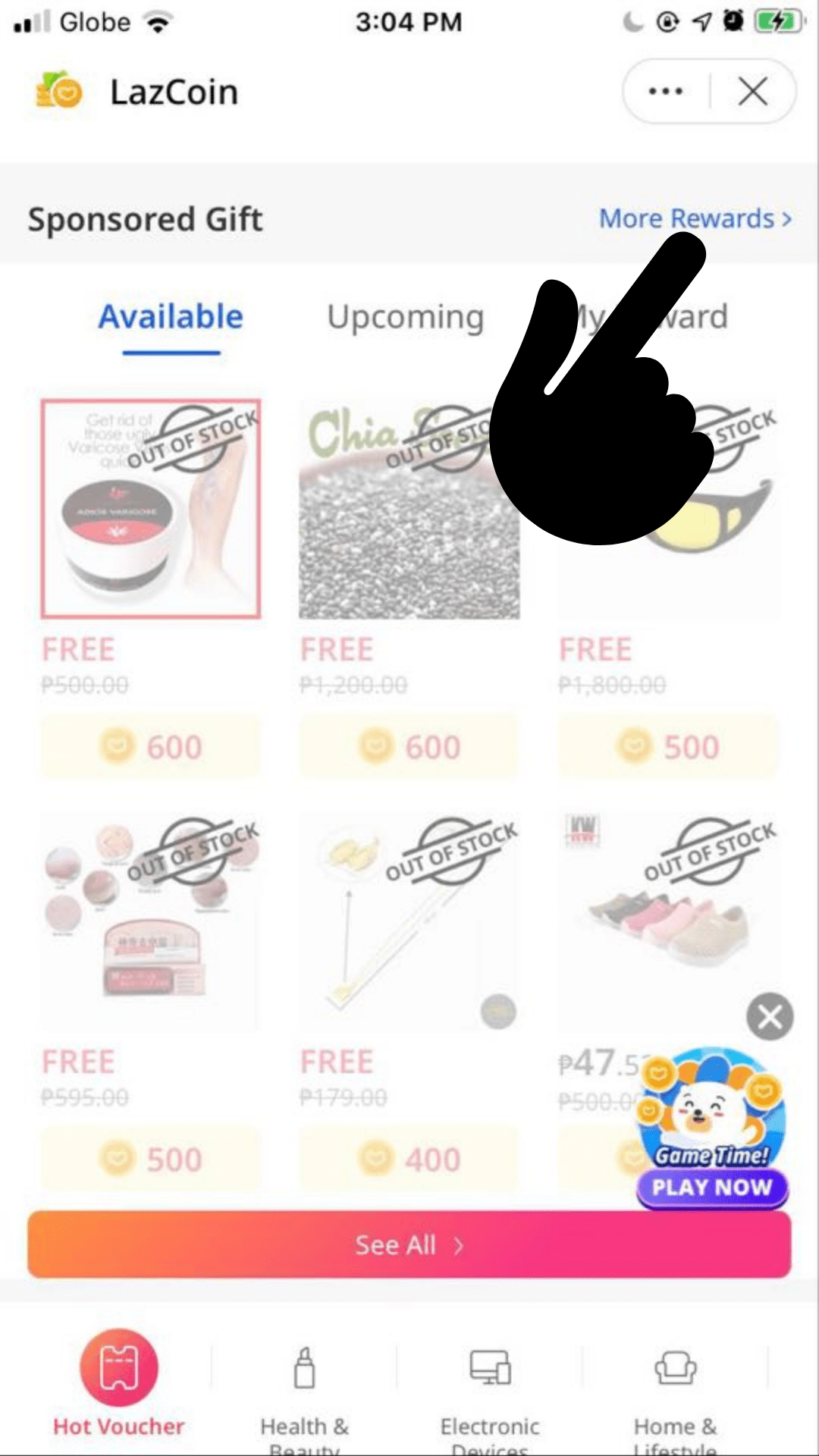 To redeem their rewards, they can go back to the mission center again and look for Sponsored Gift. After that, they can click More Rewards.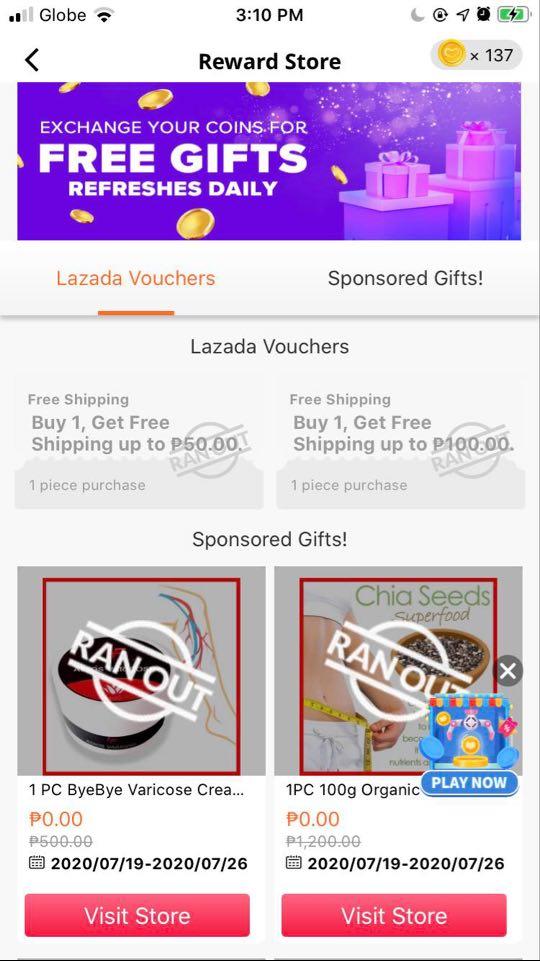 From there, they can choose between gifts and vouchers to redeem for their coins. Gifts will be sent to the given address without a shipping fee. 
How Sellers Can Join The LazCoins Campaign?
Despite being a customer reward system, LazCoins also acts as a campaign that eligible sellers can join. 
How can sellers benefit from joining this campaign?
As part of the LazCoins ecosystem, you will be one of the featured stores at the LazCoins page. The LazCoins page is accessed through the homepage and My Coins. The homepage gets an average of 100k unique visitors. My Coins, on the other hand, receives 7k-9k daily click-throughs. 
As a participating store, you will be featured in the social media and LazLive marketing pipeline. Push notifications will also be sent to potential customers to your store.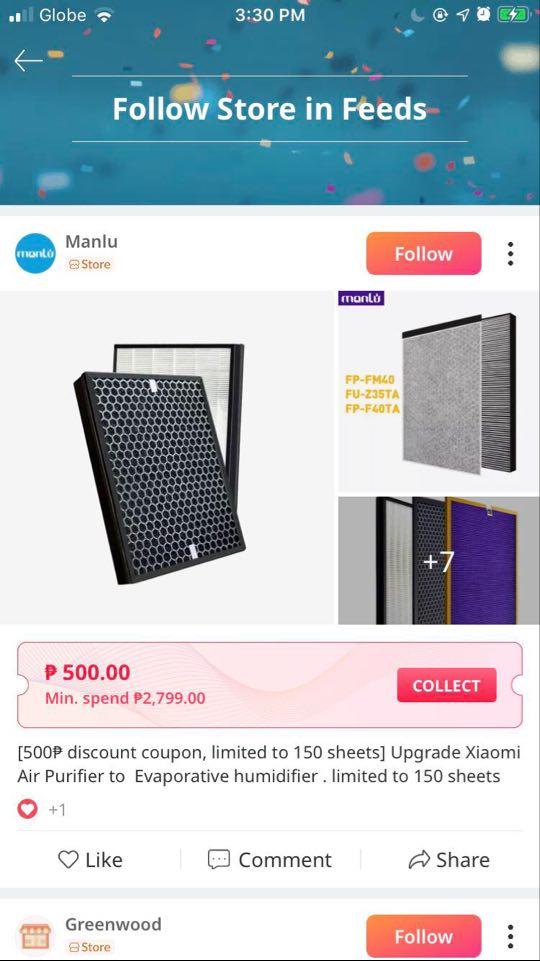 You will be one of the featured stores in the "Follow A Store To Get Coins" mission. 
How To Join The LazCoins Campaign?
Simply go to Lazada Seller Center and click the Promotions tab. You'll find LazCoins Free Gift TB under Exclusive Promotions. 
Click the campaign and then read the details. Once done, click Join Now. 
Take note that the seller selection for LazCoins differs per market. While some markets are open to registrations in Lazada Seller Center (and since it is an exclusive campaign, the campaign will only appear on the dashboards of sellers who qualify), there are also markets who prefer to set up an algorithm to shortlist potential candidates. 
LazCoins FAQs
How Will The Price Of My Product Appear After I Select It For The LazCoins Campaign?
The price of the product will stay the same at the store page. The campaign will only apply as a reward to buyers who earned a certain amount of coins to avail of the product. 
What Type Of Products Can I Put Into The Campaign?
Digital vouchers, electronic accessories, and low-value prices are some examples. 
What Is The Exchange Rate For LazCoins?
1 coin = $0.10
The rate is subject to change from time to time. 
How has your experience with LazCoins been? Let us know in the comment section.