Being the most widely used social app in the webspace, Facebook is, at the same time, an effective tool for social media marketing. In this post, we'll be giving you some pointers on how to effectively run ads through Facebook CPAS. 
What Is Facebook CPAS?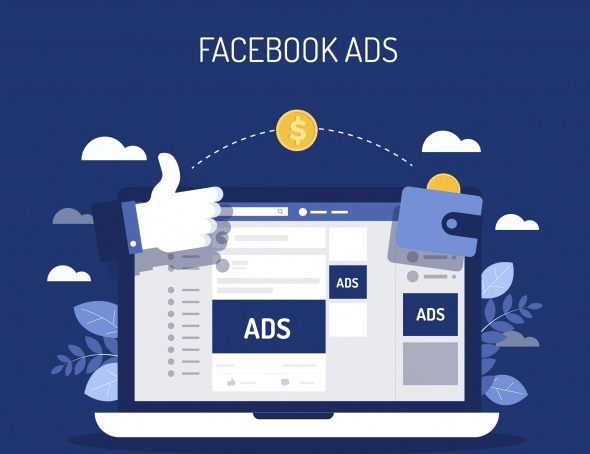 CPAS pertains to Collaborative Performance Ad Solutions. This means that your Lazada or Shopee page and SDK data will be integrated to your Facebook page for you to monitor and see the actual conversion value of the ads you are running. On top of it, CPAS will also allow you to retarget customers based on the interaction they have had with you on your page.
How Can Facebook CPAS Help You?
Making use of Facebook CPAS lets you be more cost-efficient in your campaigns. If it's your first time running an ad on Facebook, you are prone to choosing ads that are too costly or are not suited for your goals and you cannot also monitor the actual conversion rate and other performance parameters  
Facebook CPAS gives you a guarantee that you are paying for results that matter to your line of business. 
But even Facebook CPAS needs to be optimized for you to reap the most benefits from your campaign. So, let's explore some of the Facebook CPA Optimization strategies that we know will come in handy. 
Take Advantage Of These Must-Have Ads
Never miss out on these ads as they can provide the most returns to your business.
Always On (Business-as-usual ads)
Always On ads serves to provide an ongoing cycle of awareness to particular audiences so that your brand stays on top of mind.
It's comparable to campaign-based marketing that focuses on running campaigns for big events. While the latter is also important in digital marketing, running always on ads lets you resume the marketing of your brand outside of huge shopping events.
Prospecting Ads
These Facebook ads are fully automated and are shown to audiences that are similar to your usual customer persona. 
The algorithm makes use of your customer data to look for an audience that is most likely to make a purchase. 
When someone clicks on the ad, it turns into a mobile shop format powered by Facebook Canvas Ads. 
When he clicks on a product, he will be taken to your Lazada or Shopee store where the user can complete the purchase.
Here are some of the perks of using prospecting ads:
Showcases up to 50 products in a single ad

You get to market your product without having to convince people to go to your Shopee or Lazada page first

The Facebook algorithm is a guarantee that your ad will be shown to people who are most likely to buy your products 

If you run this together with a retargeting campaign 
Retargeting Ads
This is a kind of Facebook advertising that targets people who have previously visited your store. 
For instance, if you run a Facebook retargeting ad, when someone goes to your store and then leaves without purchasing, the next time he comes to Facebook, your retargeting ads will appear on his UI. 
Use Conversion Events For The Most Appropriate Ad Type
We recommend using the content view for always-on ads. The purpose of the latter is to get someone's attention and lure him into your store which makes the content view event as the most suitable approach. 
When you run this kind of ad, you are practically conditioning potential customers into an upcoming sale on your store. With that, using add to cart as a conversion event proves to be most effective. 
When you are running a retargeting ad, you need to use a purchase as your conversion event. This is because the people you will be targeting then are the ones who have already interacted with your store. They have either viewed a product, added to cart one of your products, or have made a purchase in the past. 
Therefore, you can run a retargeting ad to convince them to pursue a previous attempt at a purchase or to make a second purchase. 
Use The Right Ads Classification For Your Ad Type
Here's a reference as to when you should use each ad classification. 
Single Image Ads
Single Image Ads should be used when you are running an always-on ad. This allows you to draw further emphasis on your brand using a pre-selected single image and a carefully copywritten text. 
Carousel Ads
Carousel ads are strongly recommended for prospecting with only two to four items added in the campaign. 
Collection ads
If you have a prospecting ad with more than four items, we suggest using a collection type of ad classification. Collection ads also work best with retargeting. 
Do you have anything to add to the list? Let us know in the comment section.